Don't miss the latest stories
Share this
Here's What Happens When You Get AI To Design Movie Posters
By Mikelle Leow, 14 Aug 2022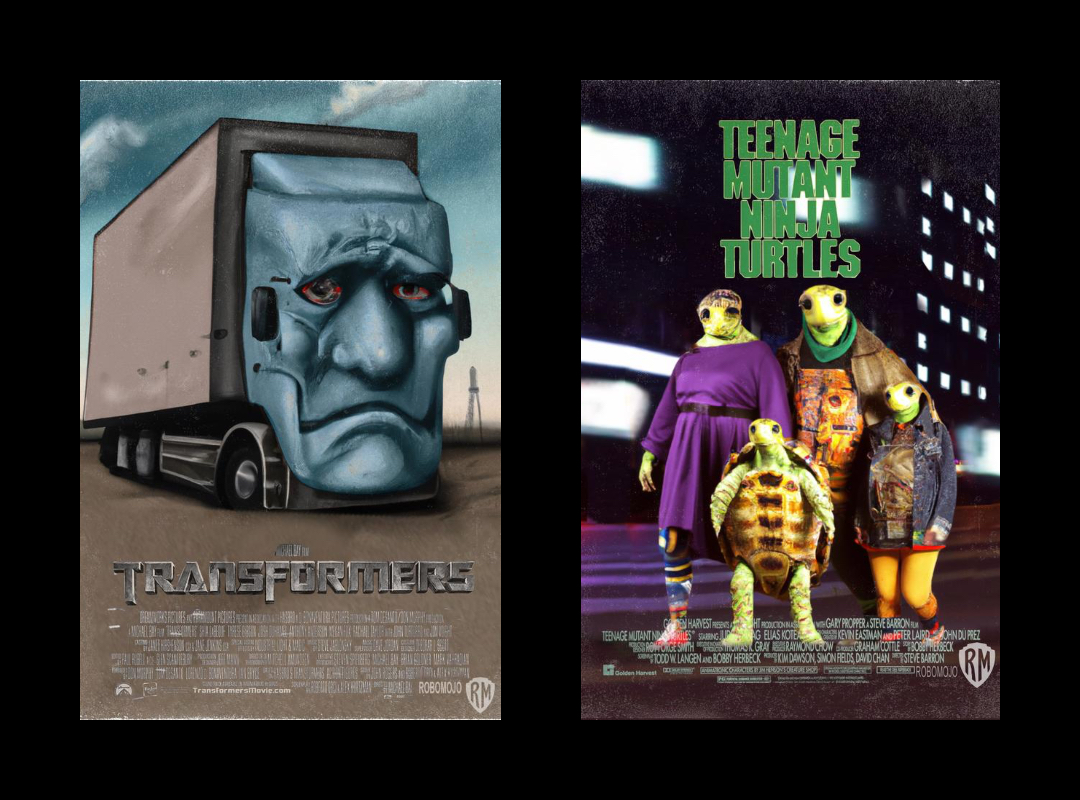 Artificial intelligence was one of those kids whose parents never let them watch movies, and it shows.

With a new wave of artificially-intelligent artists shaking up the industry, creators have been, in a way, collaborating with robots to bring a unique perspective to art. Melbourne-based artist Vincenzi of sensory.systems has been experimenting with the popular DALL-E 2 as one of its early test users, and the result is a series of fascinating film posters that—in its defense—aren't giving the plots away.
The project, called Robomojo, taps the creative skills of DALL-E 2 and Midjourney to reinterpret pop culture. From just text prompts, the tools open up a gateway to a bizarre alternate universe where Spider-Man has a spider face and The Smurfs in 3D are humans in blue shirts.

To generate the posters, the artist first enters a basic text description, such as the film title. Bits of the storyline are later added when the results are too abstract.

Vincenzi simply makes the finishing touches, such as polishing the details and including the logos.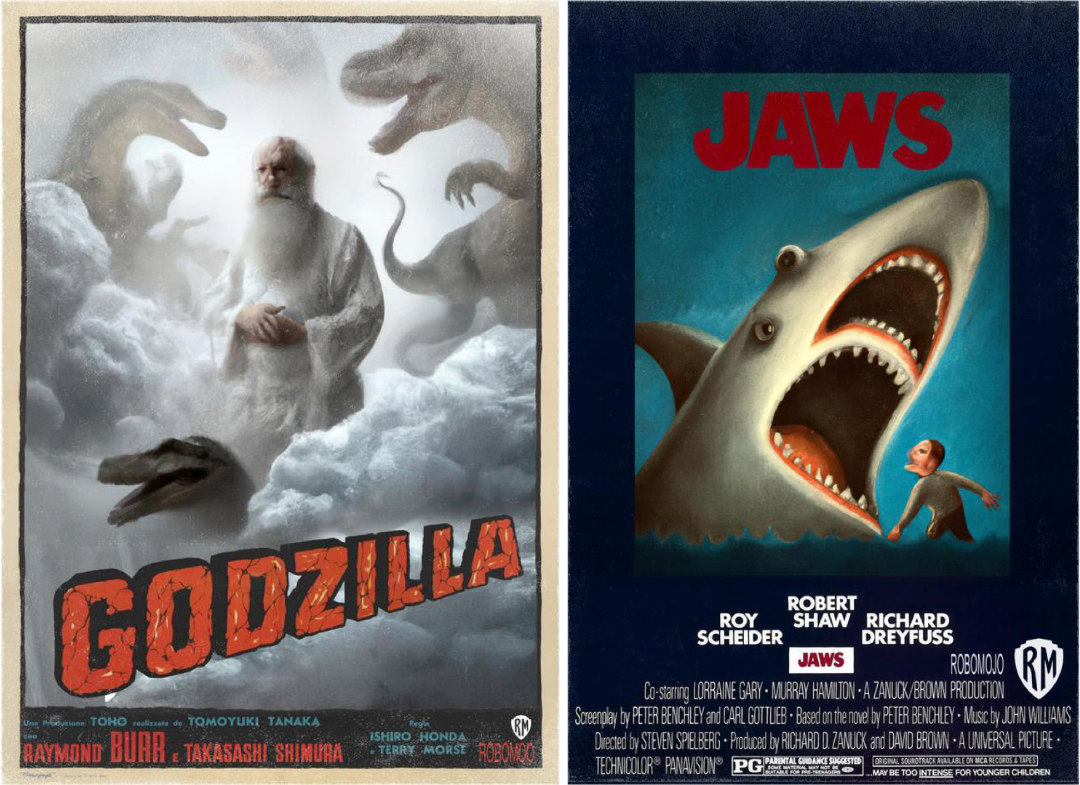 The cursed and overly literal results tell the artist that humans and machines aren't yet on a similar wavelength, according to a statement published by It's Nice That. Though, that's not surprising, seeing as how we're currently only scraping the surface of AI art generation, Vincenzi adds.

The series also compels audiences to ponder on the ever-subjective value of art, which is even more debatable now that "humanity is slowly removed from that equation."

Take a look at some AI-generated movie posters below, and check out the Robomojo website and Instagram account to peer at many more.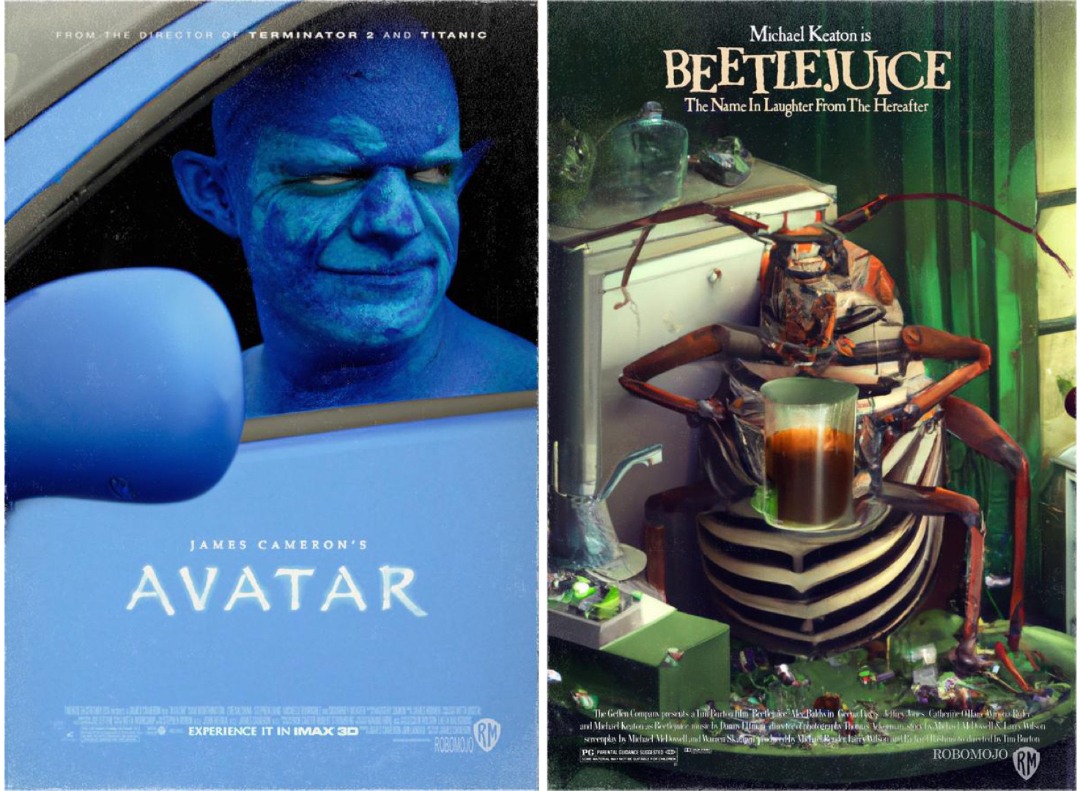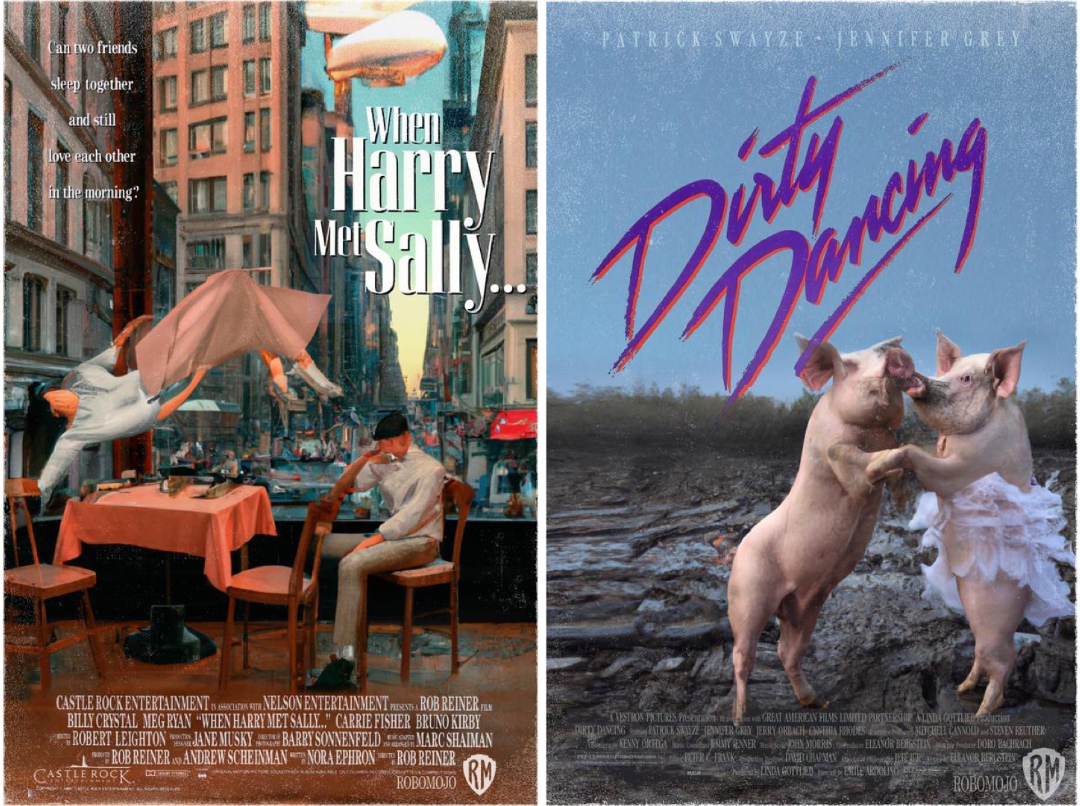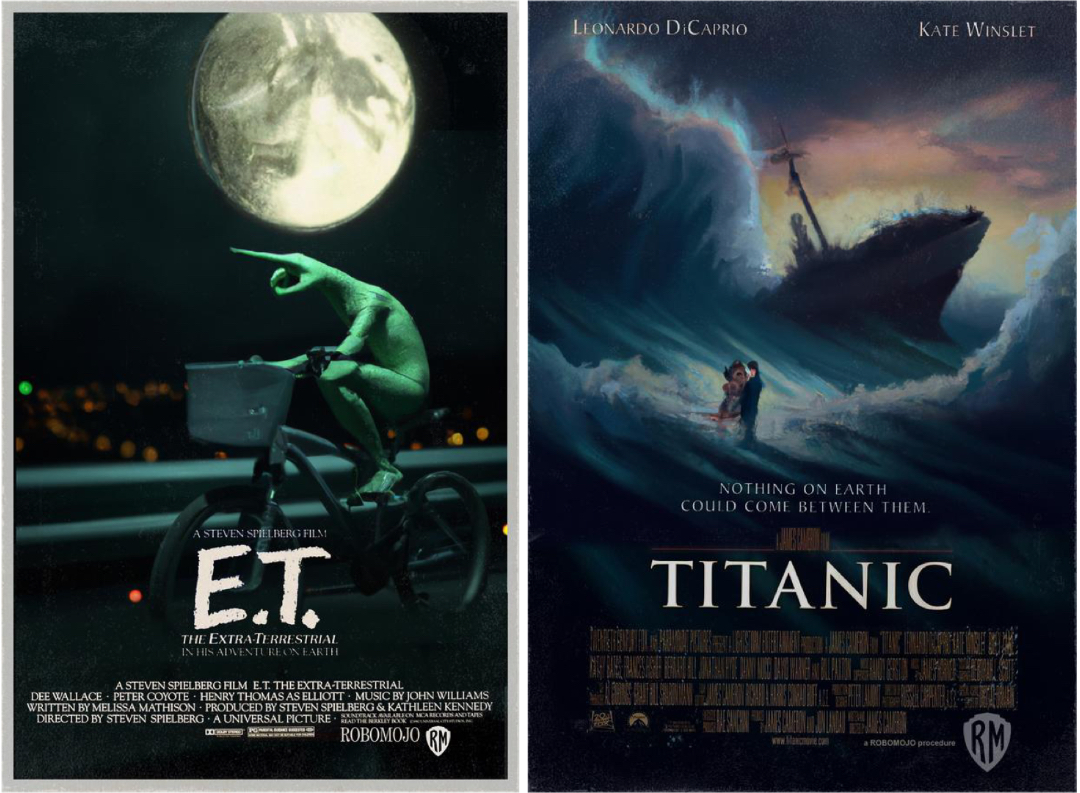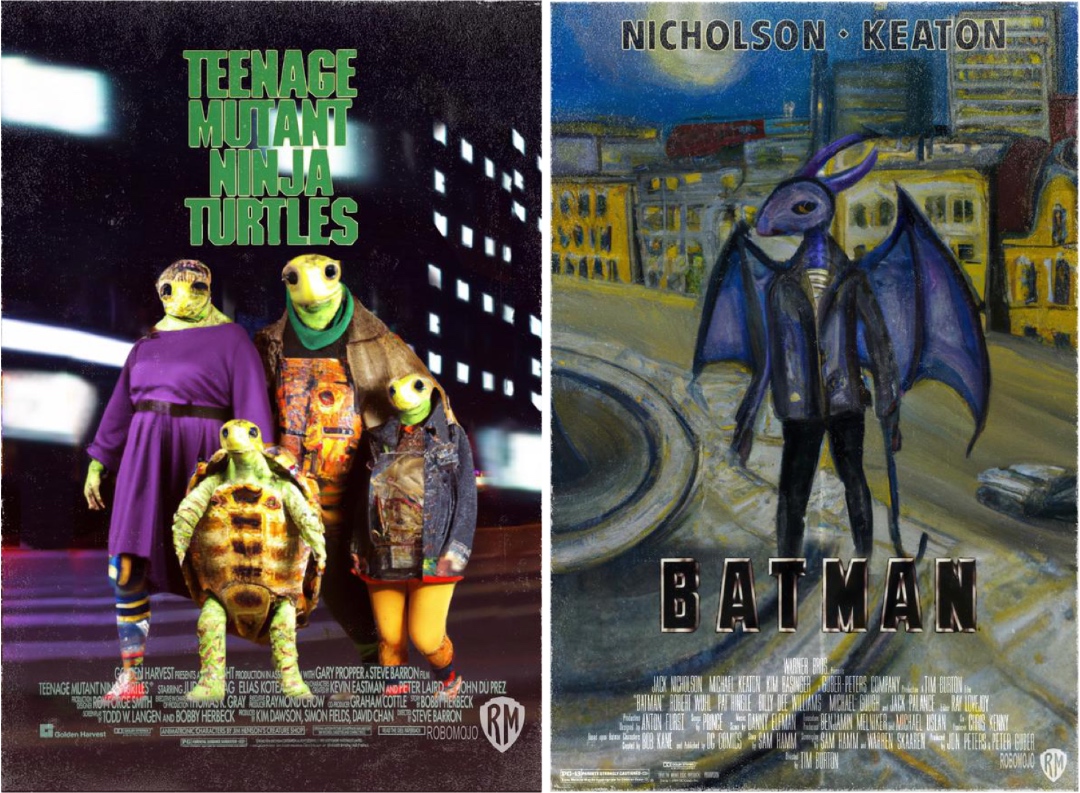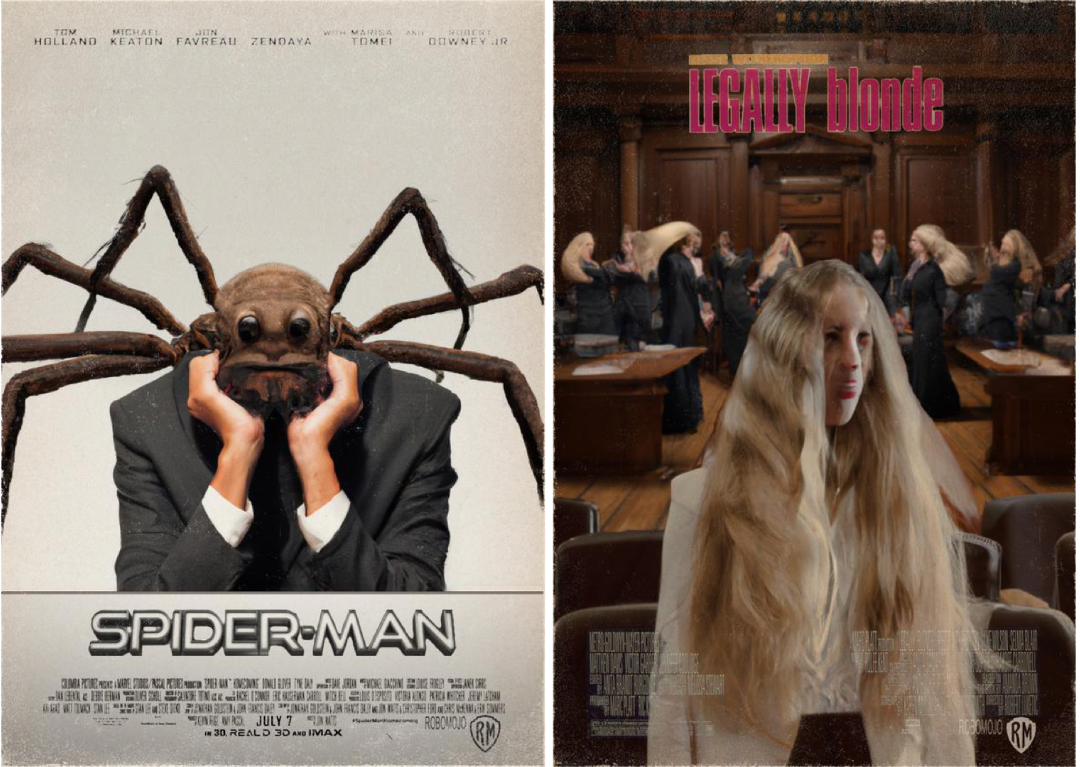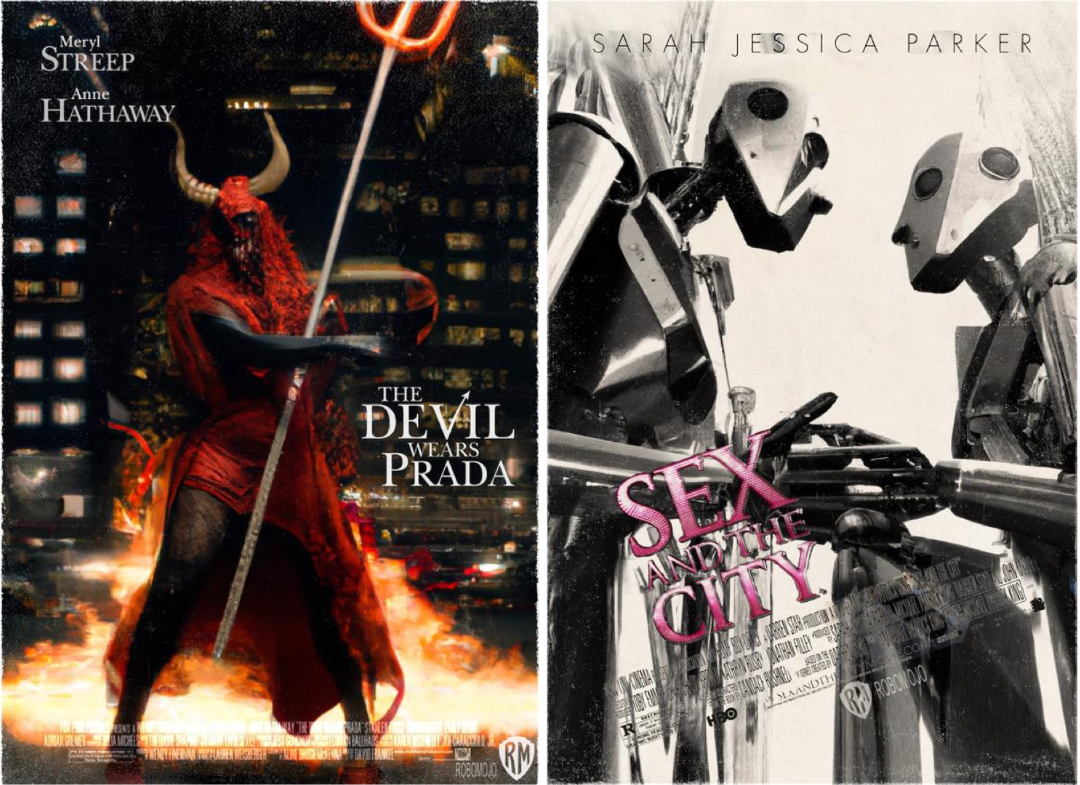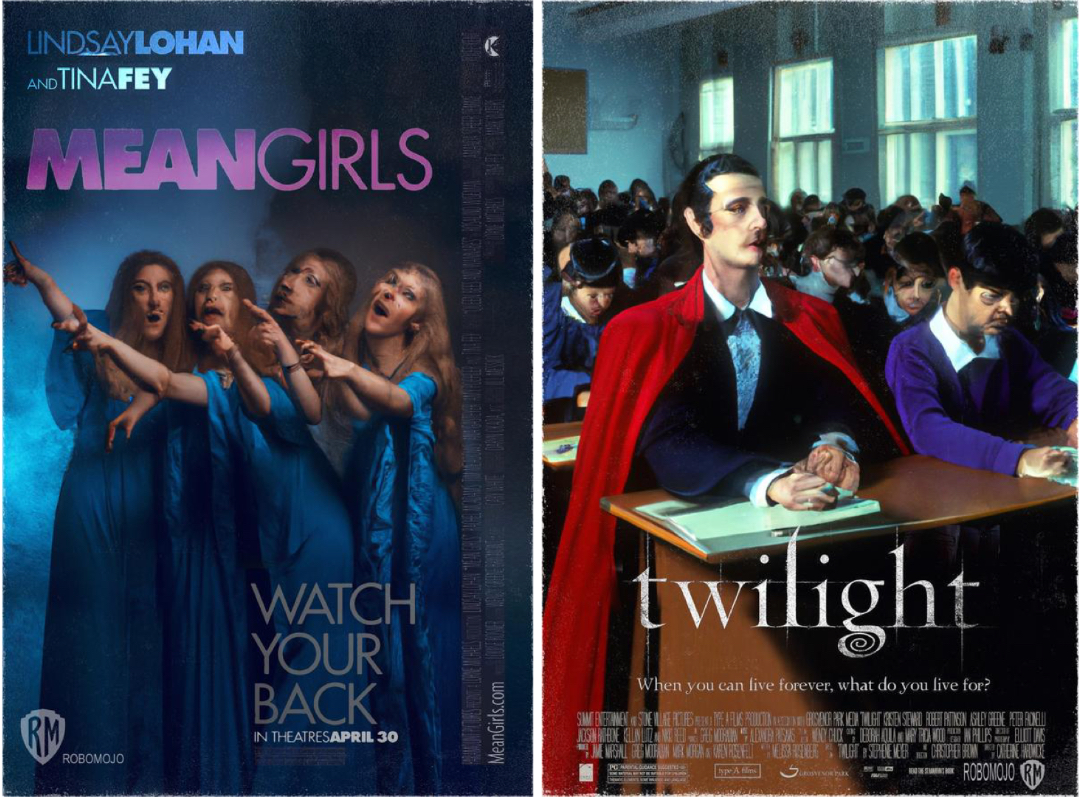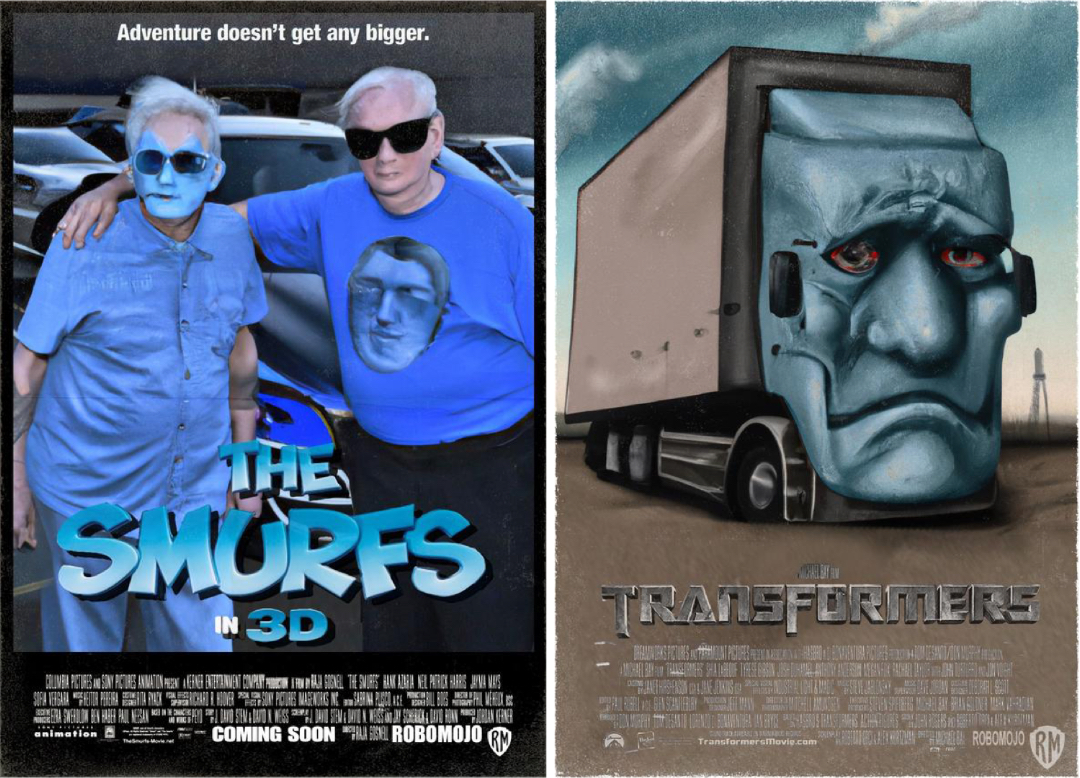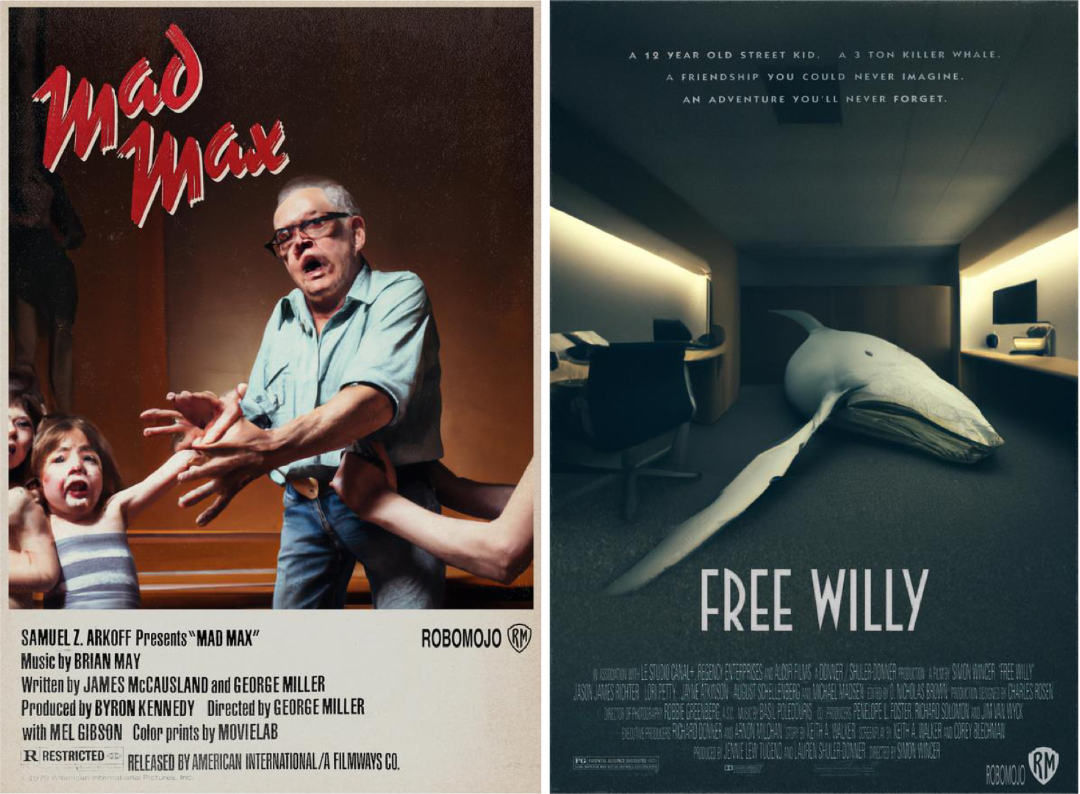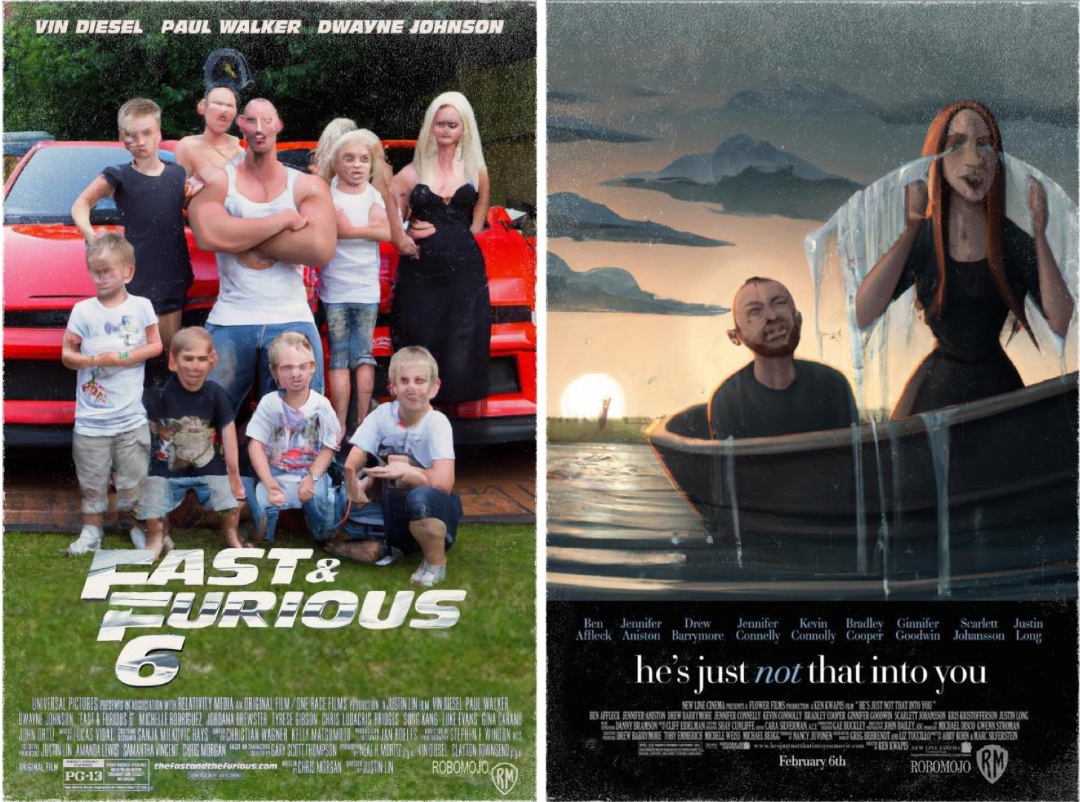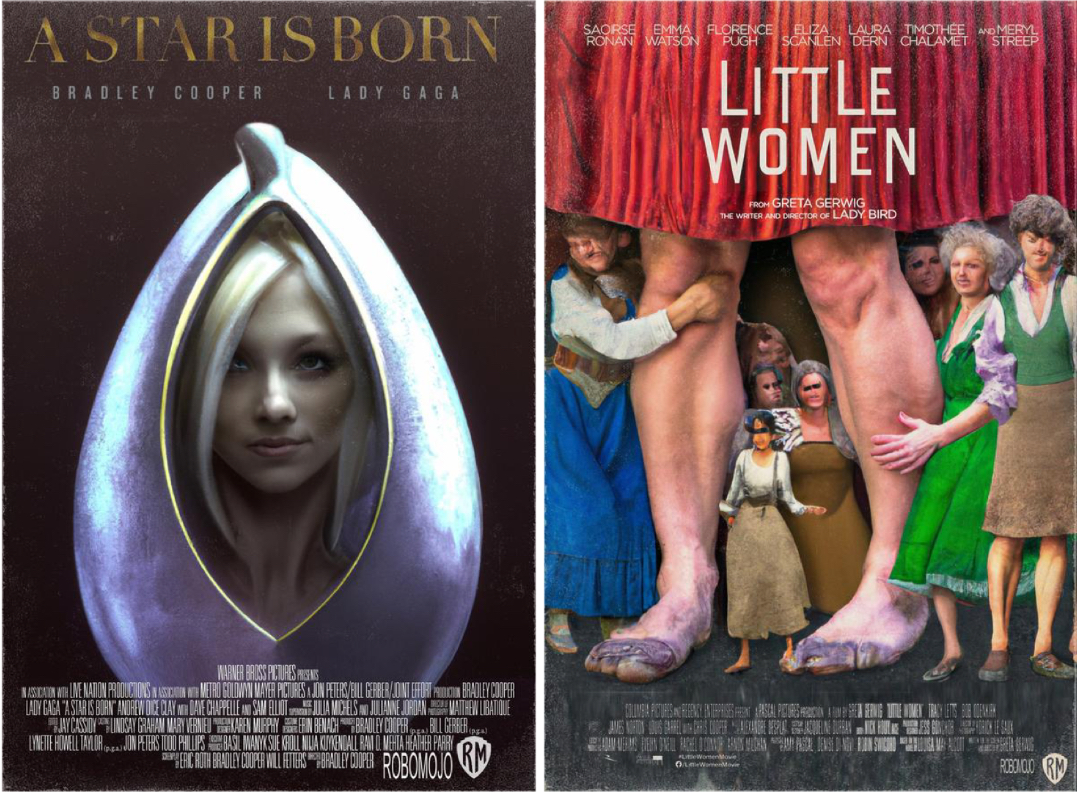 [via It's Nice That, Nerdist, sensory.systems, images by Robomojo and featured with permission]
Receive interesting stories like this one in your inbox
Also check out these recent news