Don't miss the latest stories
Share this
'Totally Legit' Forged Car Inspection Stickers Get NY Drivers Arrested
By Nicole Rodrigues, 12 Aug 2022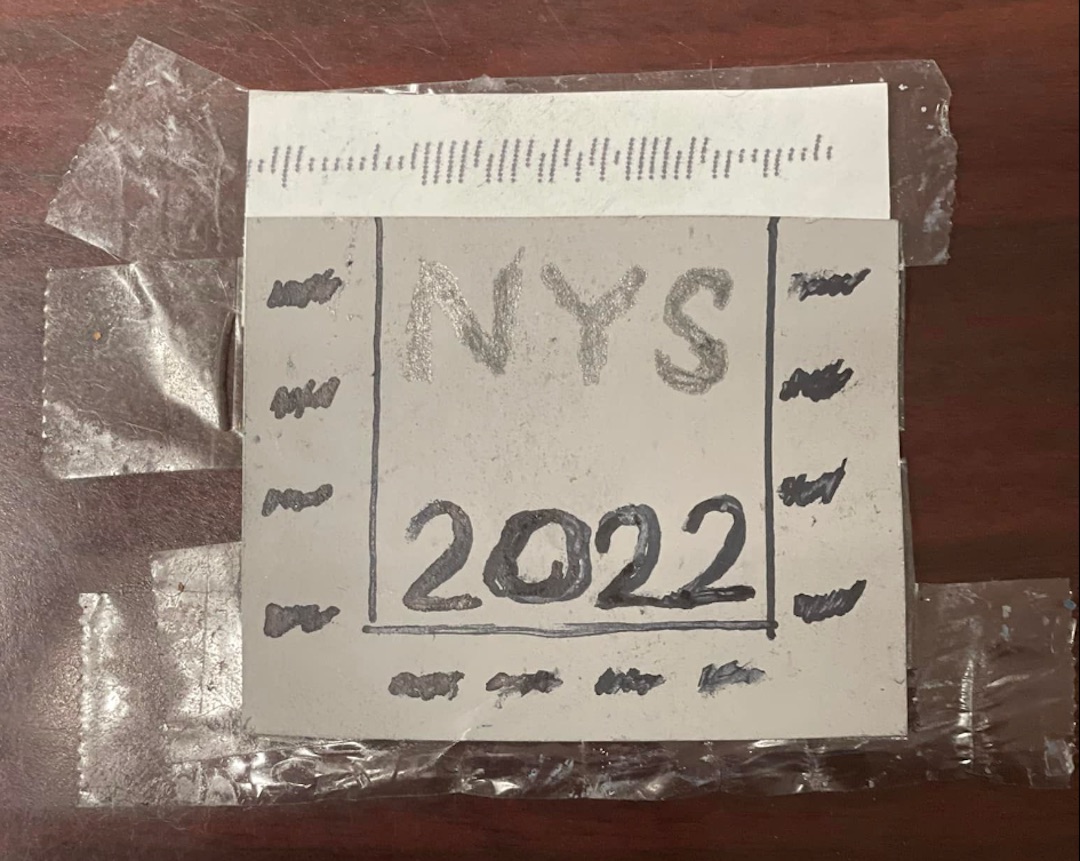 Close enough? The New York State police have reported nabbing a man for a rather poor and hilarious forgery of his car inspection.
The fake document was spotted on a car in Johnstown that belonged to a 30-year-old man, and it seemed like all he thought was needed to evade the authorities was an adhesive note and a marker.
Someone Tried to Pass This Masterpiece Off as a New York State Inspection Sticker https://t.co/A1A0XKFMGr pic.twitter.com/rJOUvN4QHK

August 11, 2022
However, eagle-eyed officers spotted the crude replica and apprehended the man. He was given a ticket and a court hearing for criminal possession of a forged document by the Johnstown County Court.
Funnily enough, this isn't the first time this has happened. Another fake inspection note was found by the Fulton County Sheriff's Office (shown at the top), drawn rather similar to the one found in Johnstown. This one had a random bar code attached to it and failed to write out each individual month and instead substituted it with twelve squiggles along the edge of the note.
Another was found in Mechanicville as well, though it was a better attempt at replicating what the certificate actually looked like, and even included a wonky drawing of the state seal next to the year.
[via Times Union, Boing Boing, Jalopnik, cover image via Fulton Sherrif's Office]
Receive interesting stories like this one in your inbox
Also check out these recent news