Don't miss the latest stories
Share this
How Much Could A Baseball Card Of… 9-Year-Old Mark Zuckerberg Be Worth?
By Alexa Heah, 05 Aug 2022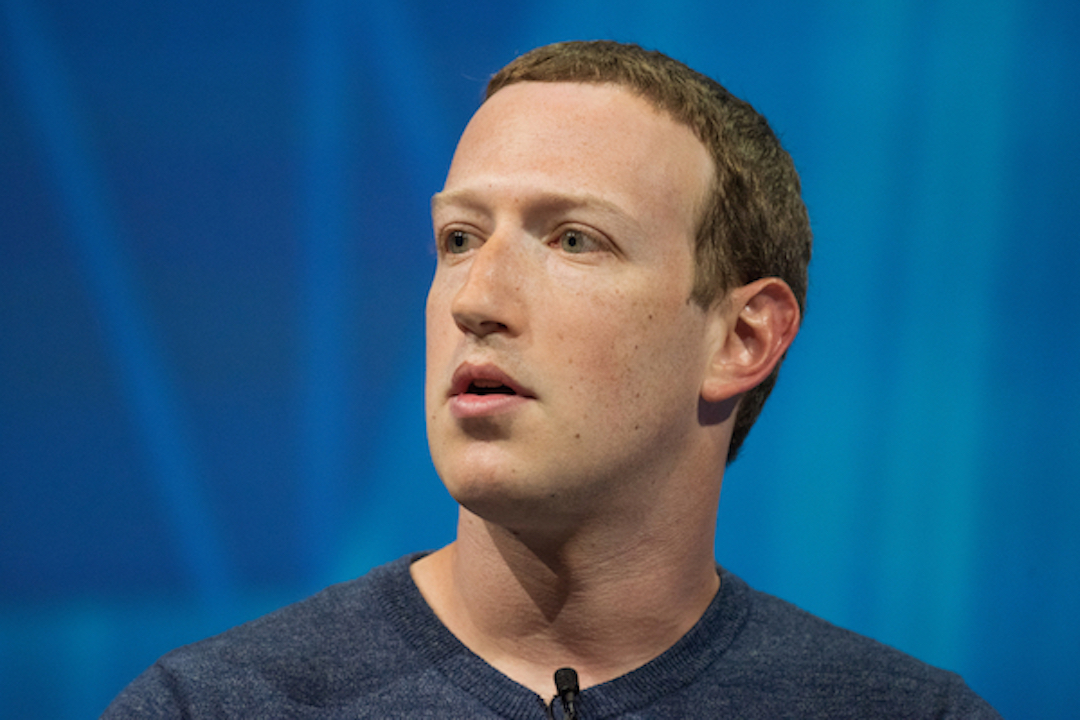 Ask any Major League Baseball (MLB) fanatic, and they'd tell you the most prized trading card in history is without a doubt the 1911 American Tobacco Company card of Honus Wagner, which sold for an astonishing US$6,606,000.

Now, another baseball card is heading to auction, though it's not of Wagner, Mickey Mantle, Babe Ruth, or any other legends of the sport. In fact, this special card belongs to someone you'd least expect… Mark Zuckerberg.

Yup, as per Signal Digital, to commemorate Meta's expansion of its digital collectibles to over a hundred countries, its founder is putting his signed little league baseball card—which someone had recently found—up for sale.

According to MLB, the card features a nine-year-old Zuckerberg at Elmwood Day Camp in Westchester, New York, and had been dug up by camp counselor Allie Tarantino a few years back.
🧢⚾🥎 "In honor of expanding digital collectible #NFTs to 100 more countries on @instagram and launching new integrations with @coinbase and @dapperlabs, I'm sharing my soon-to-be #NFT old little league baseball card, which someone recently found and sent to me." - @finkd @Meta. pic.twitter.com/iSPSjHsKuP

August 4, 2022

Of course, there are plans for the physical card to be turned into a non-fungible token (NFT) as well.

If you're thinking of adding the limited-edition Zuckerberg to your collection, the physical version will go under the hammer in US dollars, while the digital asset will be sold on the Ethereum blockchain.

At the moment, the price point for the collectible remains unclear, though the card does rank the CEO as a .920 career hitter, which is pretty impressive.

How much will this baseball card of young Zuckerberg really go for? It really depends if the commodity is—as a slightly older Facebook founder would say—hot or not.
[via NBC Los Angeles and Major League Baseball, cover image via Frederic Legrand - COMEO / Shutterstock.com]
Receive interesting stories like this one in your inbox
Also check out these recent news