Don't miss the latest stories
Share this
Eight Men Convicted For Stealing Banksy's Bataclan Mural
By Nicole Rodrigues, 28 Jun 2022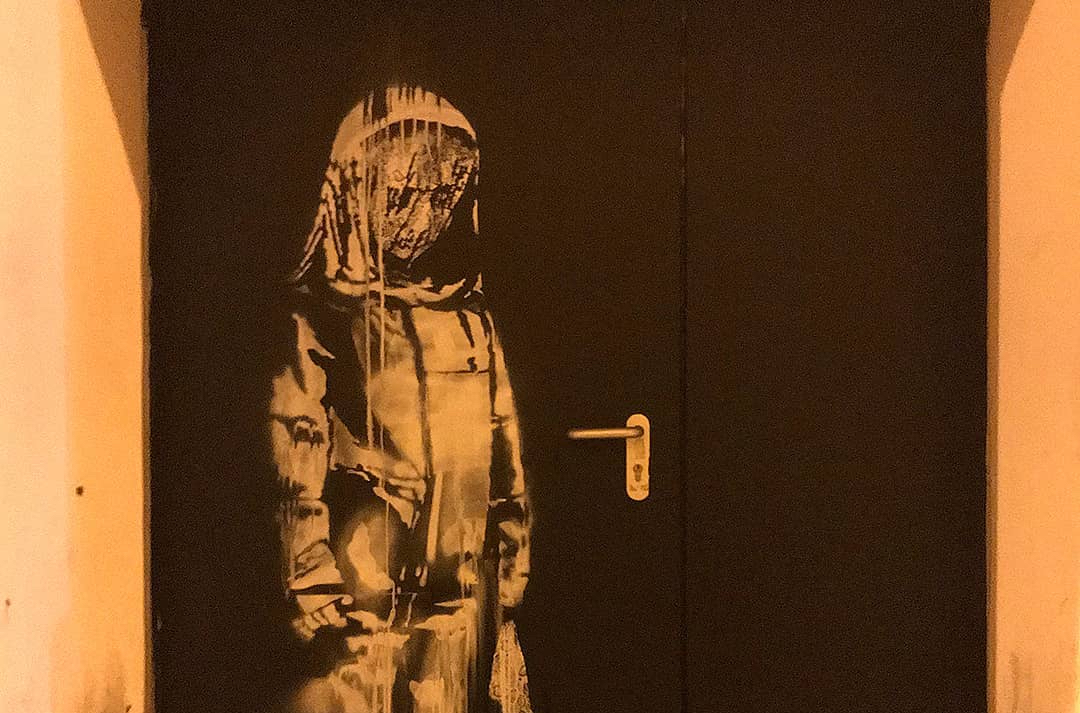 A mural painted on a door by Banksy at the Bataclan concert hall was stolen on the morning of January 26, 2019.
The melancholic artwork was created in memory of those that died in the 2015 Paris attacks, and served as a reminder of the evils in the world and those who perished in their hands. Yet, some didn't get the message as the painting that was meant to represent an act of depravity had been depravedly stolen.
The men had used electric power tools and a mobile power source that they kept in their van to remove the door early on the morning of the crime.
They then used a crowbar to get through the plexiglass that protected the painting and, once it was secure, rode off with it to a hiding spot where they kept the painting from the public.
However, their tracks were easily traced, as police connected a robbery at a hardware store outside of Lyon—where electric tools and a mobile power source were stolen—to the missing Banksy mural. After law enforcement tracked down the thieves' phones, the painting was eventually recovered in a farmhouse in L'Aquila, Italy.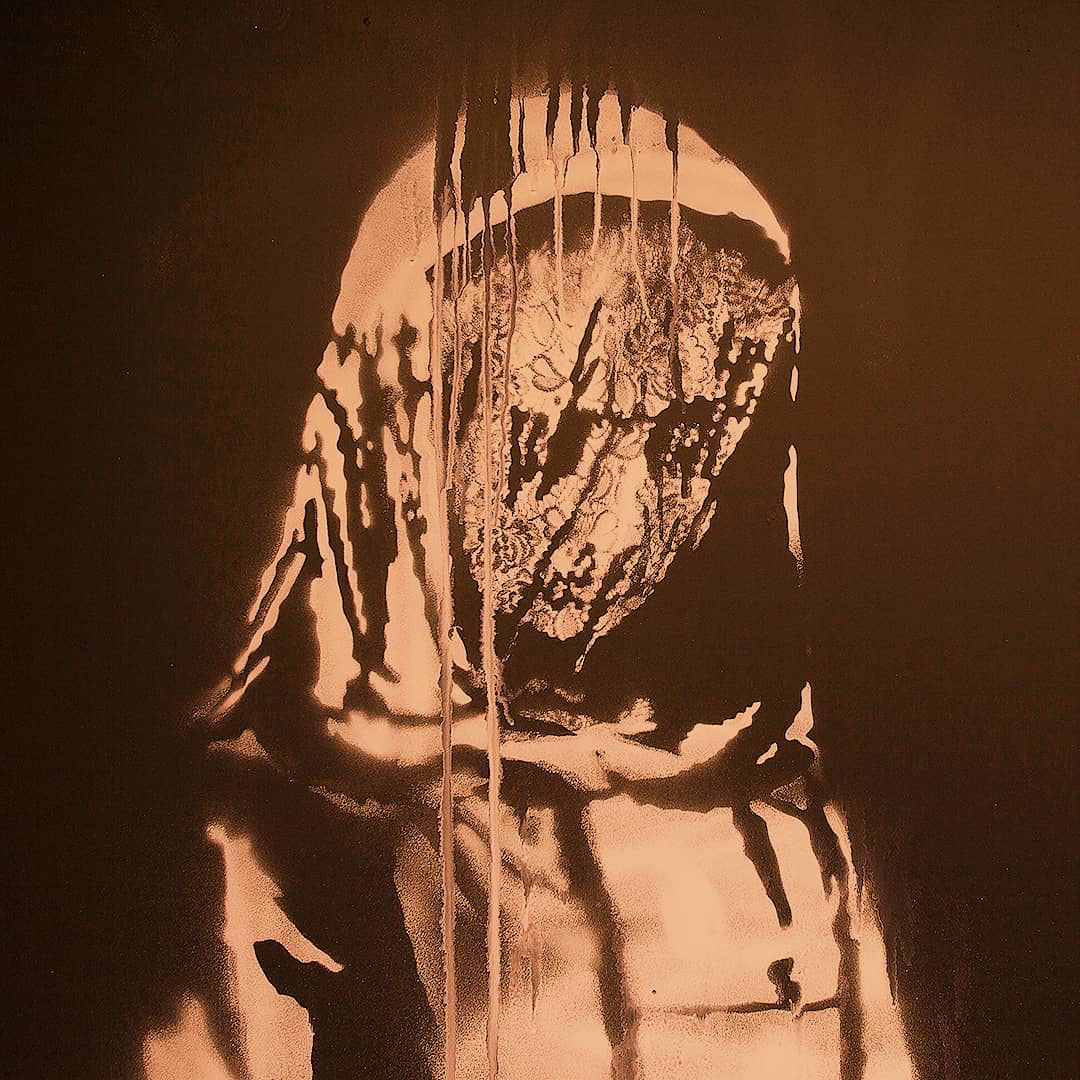 Three of the men involved in the heist came forward and admitted to the theft. One was sentenced to four years and the other two were sentenced to three years. All of them will be serving their sentence with an ankle monitor.
A 41-year-old lottery winner was accused of being the mastermind behind the whole operation, but when there wasn't enough evidence to convict him, he was only relegated to serving his sentence with an ankle monitor.
Another three who were responsible for transporting the painting out of France were jailed for 10 months, while a 58-year-old Italian hotel owner received six months suspension for temporarily housing the mural.
The ever-elusive Banksy has shaken society with his artwork, constantly evoking thought about the socio-political climate with dark humor and provocative art. His paintings depict the morally corrupt and have unfortunately been subject to theft by the same people.
[via Artlyst and The Guardian, cover image via Banksy]
Receive interesting stories like this one in your inbox
Also check out these recent news