Don't miss the latest stories
Share this
Miller Lite Celebrates America's First Known Brewer—A Woman!—On New Cans
By Mikelle Leow, 24 Jun 2022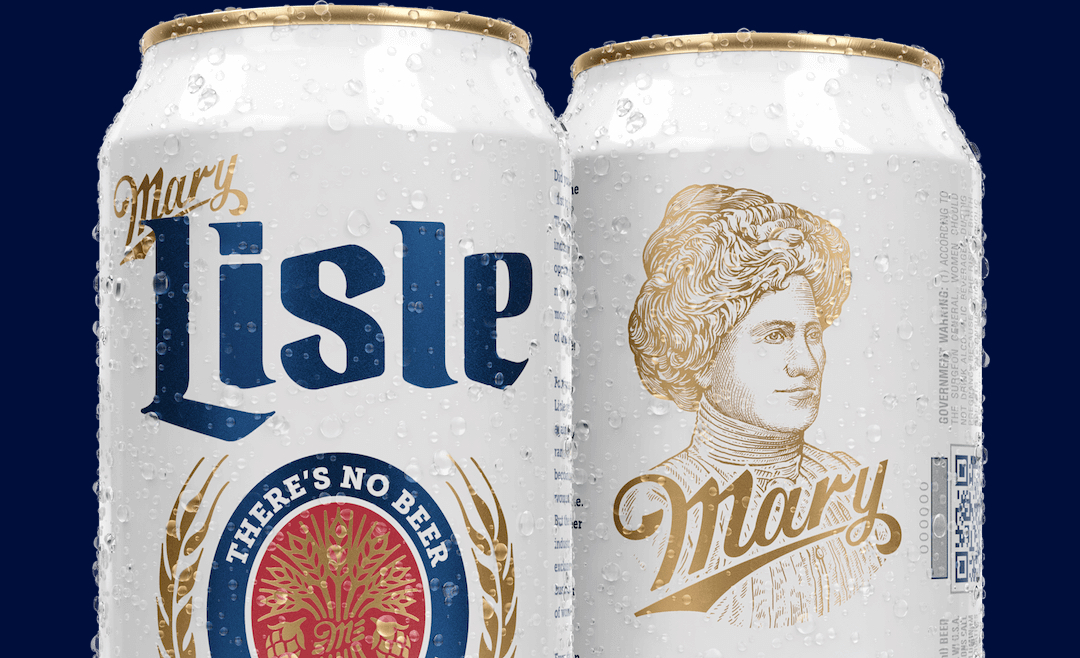 Image via Miller Lite

Beer has long been billed as a man's drink. History would counter this association; long before male brewers like John Molson, Adolph Coors, and Frederick Miller came into the scene, beer in America was brewed by women in their own kitchens.

In spite of this, the industry has only sloshed over women's influence in the world of ale. It has even disrespected them, objectifying the female form to draw the gaze of male drinkers.

This Independence Day, though, Miller Lite is giving beers' founding mothers the acknowledgment they've been lacking, and stressing that "there's no beer without women." The Fourth of July cans place Mary Lisle, the first documented brewster in America, at the forefront.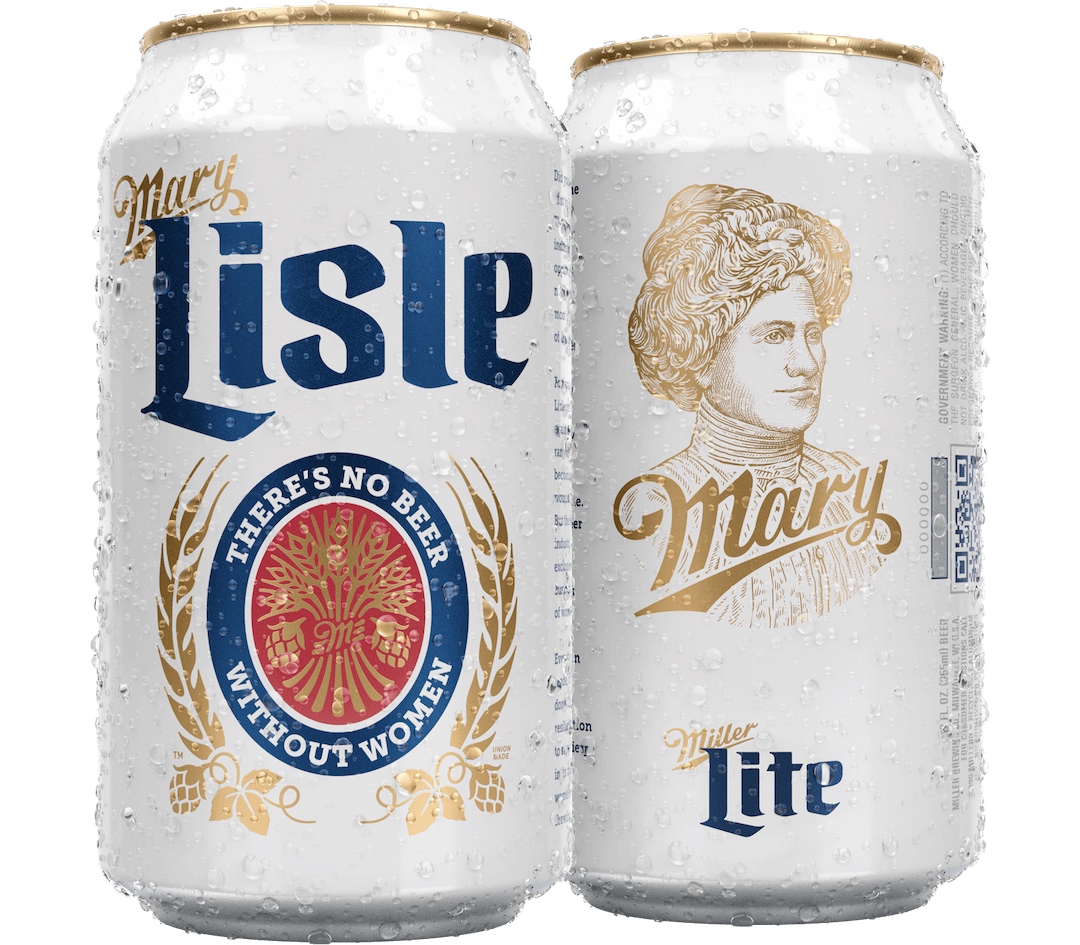 Image via Miller Lite

The special packaging not only sports an illustration of Lisle, but it also replaces Miller Lite's own logo with Mary Lisle's name. Their matching initials certainly help this tribute along.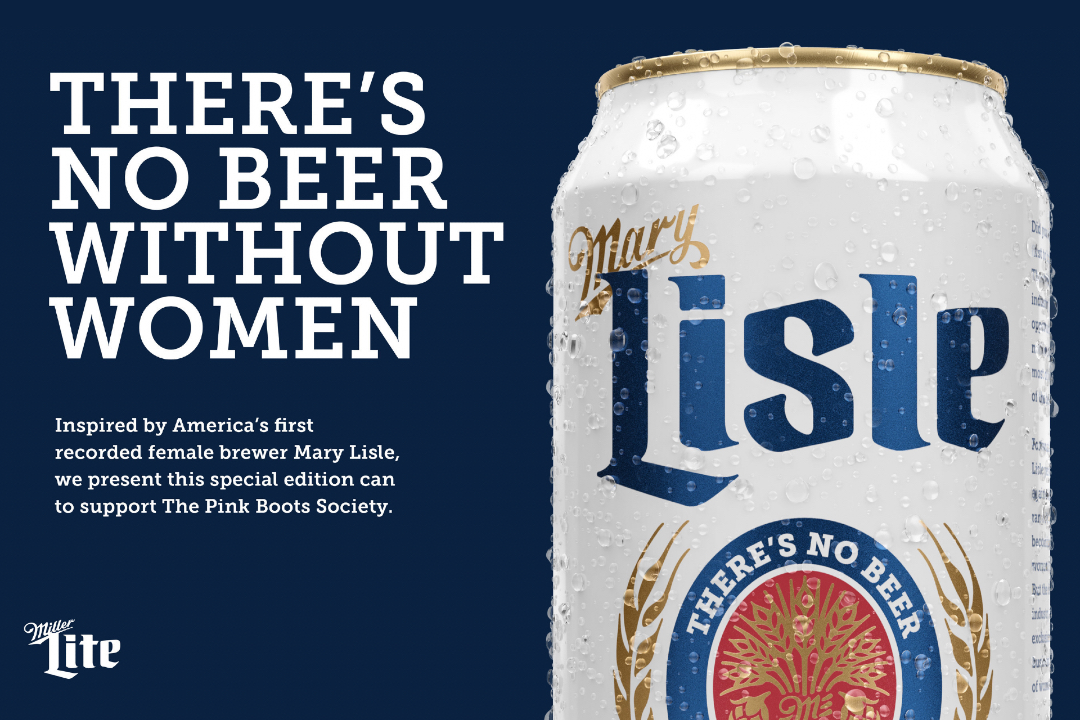 Image via Miller Lite / PR Newswire

The beermaker has additionally swapped out its slogan, "a fine pilsner beer," with the affirmation: "There's no beer without women." And at the back of the cans, you'll find a writeup of how women were erased from the history of American beer.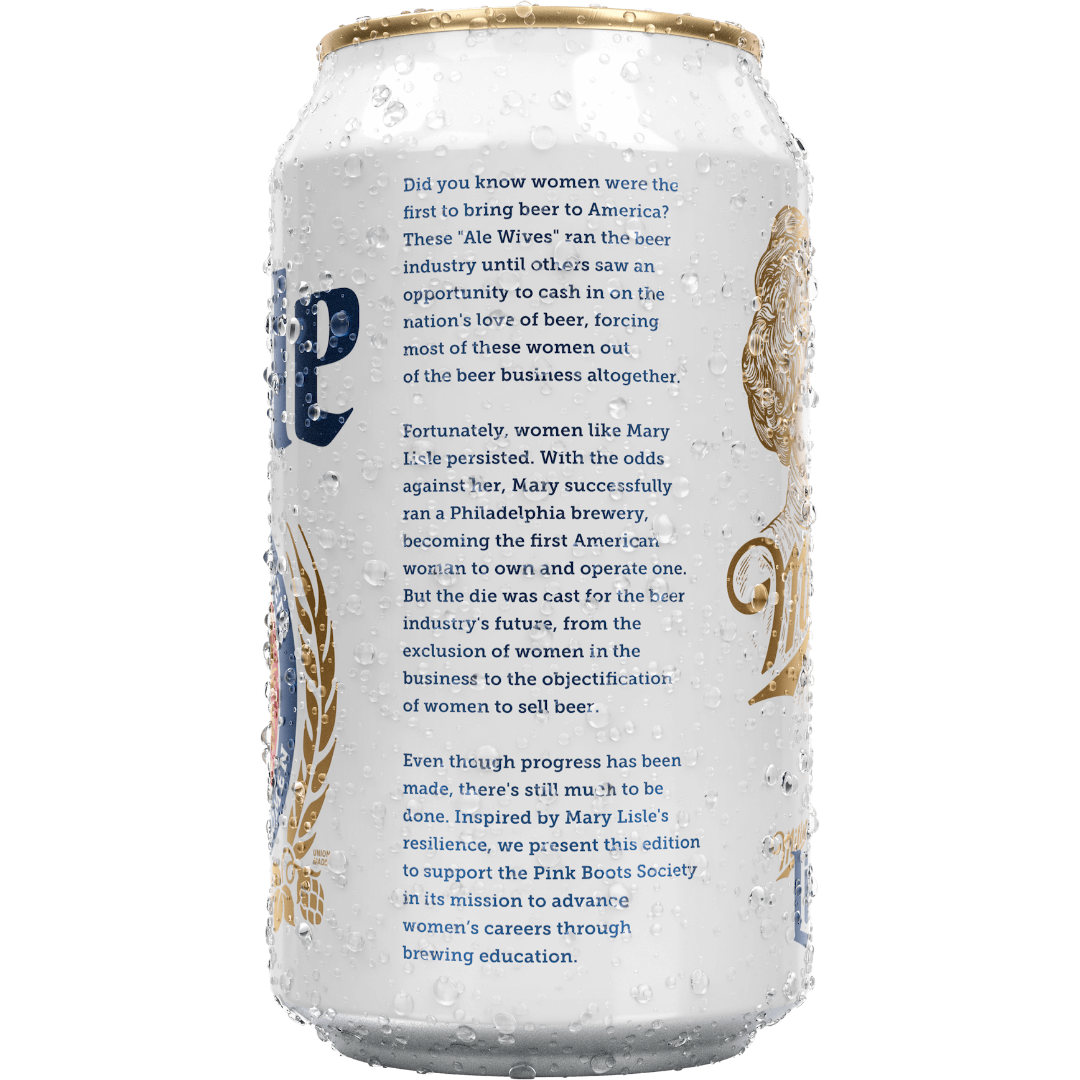 Image via Miller Lite

We couldn't bring up Mary Lisle without mentioning her involvement in the beer trade. Lisle took over her father's brewhouse in 1734 after he died, and she kept it going until 1751.

"Women have been written out of brewing history in America, and we want to remind people during the biggest beer-drinking weekend of the year that without women, there's no beer," shares Kelsey Ott, associate marketing manager for Miller Lite.
"Mary Lisle is the first documented brewer in American history, but it took 100 years to record her name," Ott continues. "There were countless women who came before her and played an incredibly important role in brewing beer in America."

Startlingly, when Miller Lite asked drinkers if they were aware women first brought beer into the country, only 3% said yes.

Keeping in faith to Lisle's HERstory, Miller Lite will debut the cans at a special event on June 30 in Philadelphia, where she operated her business. Here, fans would be able to discover Lisle's impact in the beer-brewing world.

Miller Lite is also commemorating the other forgotten female brewers by donating US$5 per case sold on Instacart and Drizly during the Fourth of July weekend. Proceeds will go to the Pink Boots Society, a nonprofit supporting female and nonbinary brewers.

[via Marketing Dive and Delish, images via Miller Lite]
Receive interesting stories like this one in your inbox
Also check out these recent news