Don't miss the latest stories
Share this
Adobe, Meta Join Tech Groups To Establish Standards For The Metaverse
By Mikelle Leow, 23 Jun 2022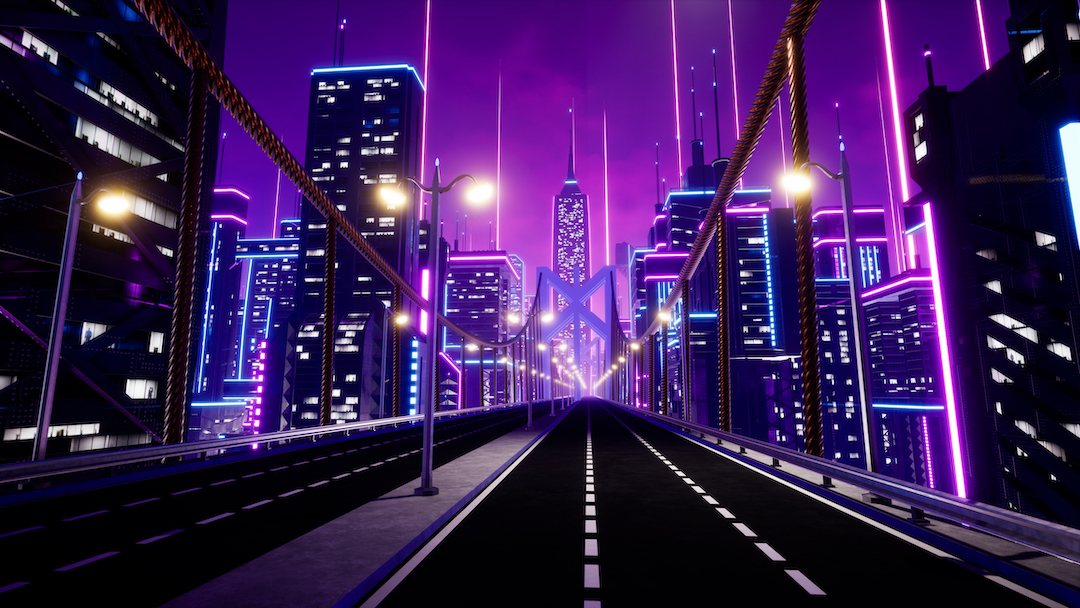 Illustration 244520910 © Suwin Puengsamrong | Dreamstime.com

While tech giants are pouring considerable efforts into the metaverse, at the rate it's evolving, it would remain underdeveloped—not to mention, an absolute mess—for some time. To eventually arrive at this open virtual world that the metaverse is being hyped up to be, some of the most prolific tech companies are uniting to set universal standards for its perpetual construction.

The Metaverse Standards Forum, which officially launched on Tuesday, is already being backed by a bevy of impressive names—with Microsoft, Adobe, Meta, Nvidia, Sony Interactive Entertainment, Epic Games, Autodesk, and Huawei being some of its founding members. And, oh, IKEA is somehow one of them too.
The objective of this alliance is to work on interoperability in the metaverse, enabling an open and expansive environment that will only keep growing.
Setting universal standards means fewer road bumps for developers, who will ultimately end up collaborating with one another to build the open virtual realm.

Glaringly absent from the lineup are names like Apple, Google, and Roblox. Apple, however, reportedly hasn't yet bought into the concept of the metaverse. Rumor has it that, unlike Meta, it's designing its upcoming mixed-reality headset to provide short bursts of entertainment, instead of all-day immersions.
Areas the forum will be looking at include augmented and virtual reality, digital twins, interactive 3D graphics, real-time collaboration, geospatial systems, photorealistic content authoring, online economies, and milt-user gaming.
The focus appears to be on the setup and support of infrastructure in the metaverse—and while safety and security are barely mentioned in the announcement, it's hard to imagine how standards could be developed without the latter being involved somehow.

"Multiple industry leaders have stated that the potential of the metaverse will be best realized if it is built on a foundation of open standards," says the group.
"The Forum will explore where the lack of interoperability is holding back metaverse deployment and how the work of Standards Developing Organizations (SDOs) defining and evolving needed standards may be coordinated and accelerated," the Metaverse Standards Forum continues.

Importantly, the forum's projects will be open to all organizations thinking of joining the metaverse. These include action-based activities like "implementation prototyping, hackathons, plugfests, and open-source tooling to accelerate the testing and adoption of metaverse standards, while also developing consistent terminology and deployment guidelines."

The tie-in is a massive but essential step for the metaverse, which won't be monopolized by anyone. There won't be a metaverse god, if that's something you've been worried about.
Last month, Meta's President of Global Affairs Nick Clegg clarified that the virtual world "won't be a Meta-run metaverse," in the same way today's internet isn't governed by Microsoft or Google.

"It isn't a single piece of cloth, but a patchwork quilt," Clegg elaborated.
[via PetaPixel and TechCrunch, cover illustration 244520910 © Suwin Puengsamrong | Dreamstime.com]
Receive interesting stories like this one in your inbox
Also check out these recent news