Don't miss the latest stories
Share this
JP Morgan Builds Virtual Library Previewing Its Top Reads For The Summer
By Mikelle Leow, 01 Jun 2022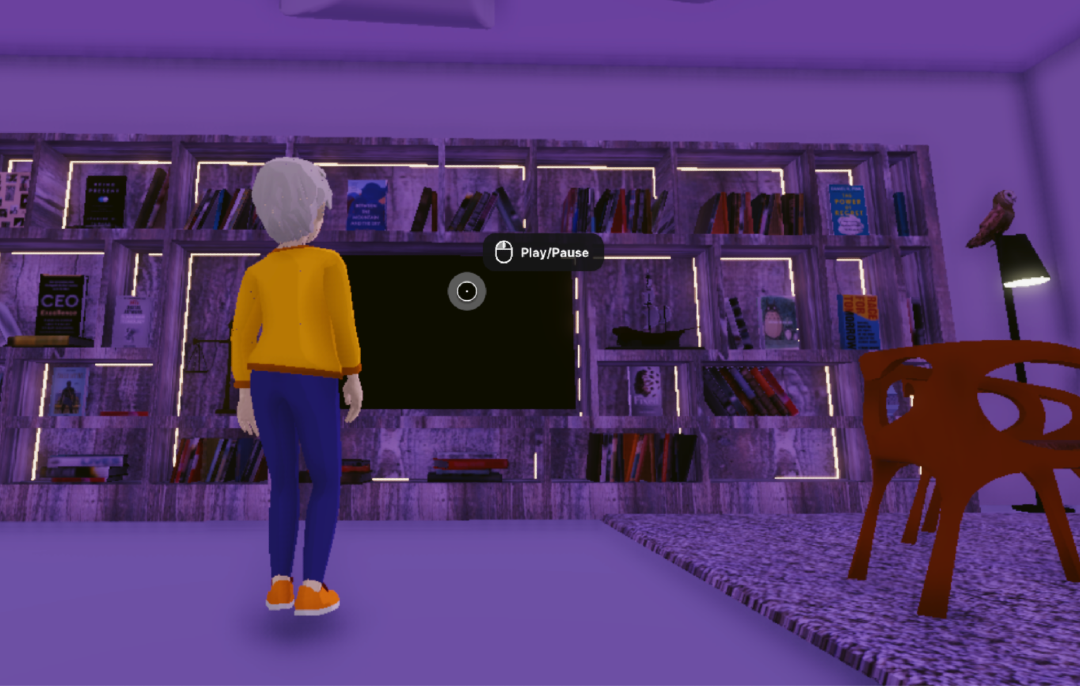 Video screenshot via Decentraland
As the first bank to set up shop in the metaverse, it's no secret that JP Morgan is intrigued by the idea of living, working, and playing in the virtual world. It plans to play an integral role in this realm starting with its very own 3D Onyx Lounge.
Making good on its vision, JP Morgan has decorated the first floor of its virtual lounge to showcase its 2022 summer reading list. It's the first time the bank has ventured into the metaverse to share its book recommendations, a ritual it has partaken in every summer for 23 years.
The virtual library exhibit, established with metaverse real-estate firm Everyrealm, invites visitors to find out more about JP Morgan's 10 book picks and watch exclusive interviews with some of the authors for a limited time. There's also a pop quiz about the literature, facilitated by an owl.
The 10 books were curated from recommendations by the bank's client advisors all over the world. There are the usual suspects of leadership-focused titles. In line with JP Morgan's metaverse ambitions, the lineup features a comprehensive guide on non-fungible tokens and digital assets.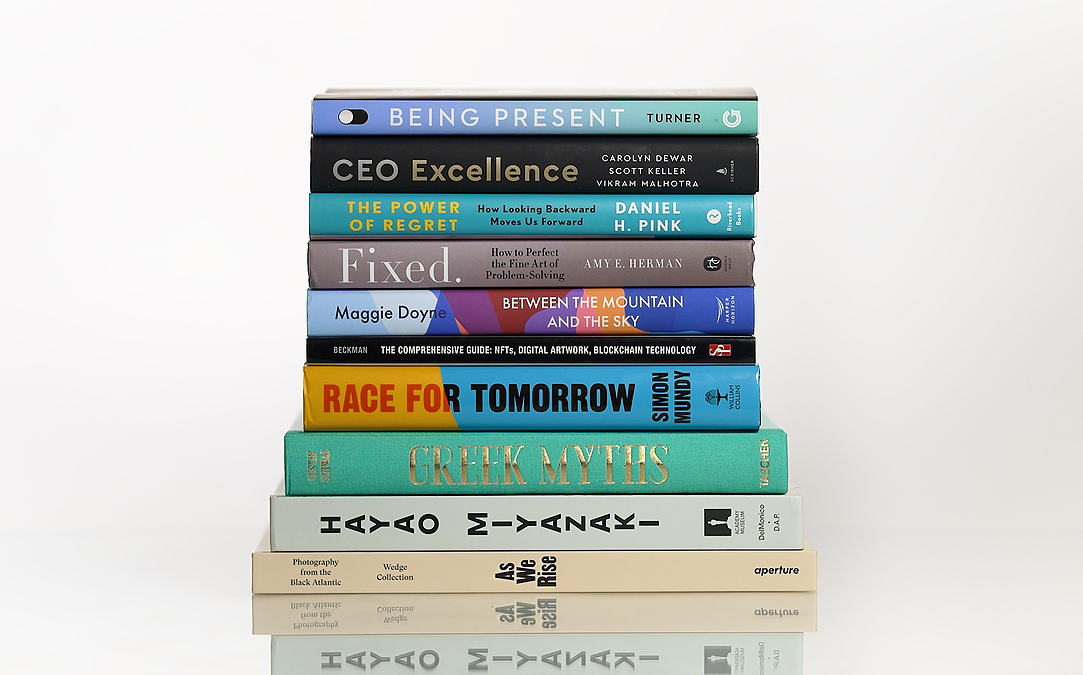 Image via JP Morgan
Other suggestions include CEO Excellence, which comprises insights by leaders of reputable companies like Netflix, General Motors, and Sony gathered by McKinsey & Company senior partners; an immersive biography on Studio Ghibli boss Hayao Miyazaki; and a collection of Black-owned photography dedicated to Black artists.
"This year's selections are a reminder of how core human principles like courage, creativity, curiosity, and caregiving bond us, transcending borders and time," describes Darin Oduyoye, chief communications officer of JP Morgan asset and wealth management.

See the lineup below, and browse them yourself by jumping over to the metaverse here. Take note that the platform hosting this 3D destination, Decentraland, is best explored via your desktop and requires you to switch off your adblocker.

The Comprehensive Guide to NFTs, Digital Artwork, Blockchain Technology
by Marc Beckman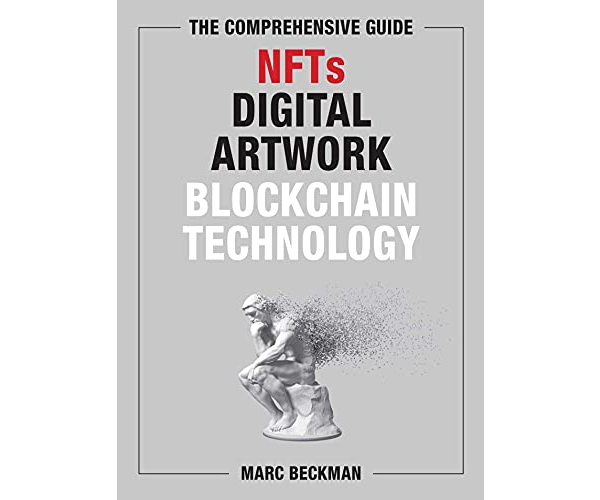 Image via Amazon

CEO Excellence: The Six Mindsets That Distinguish the Best Leaders from the Rest
by Carolyn Dewar, Scott Keller, and Vikram Malhotra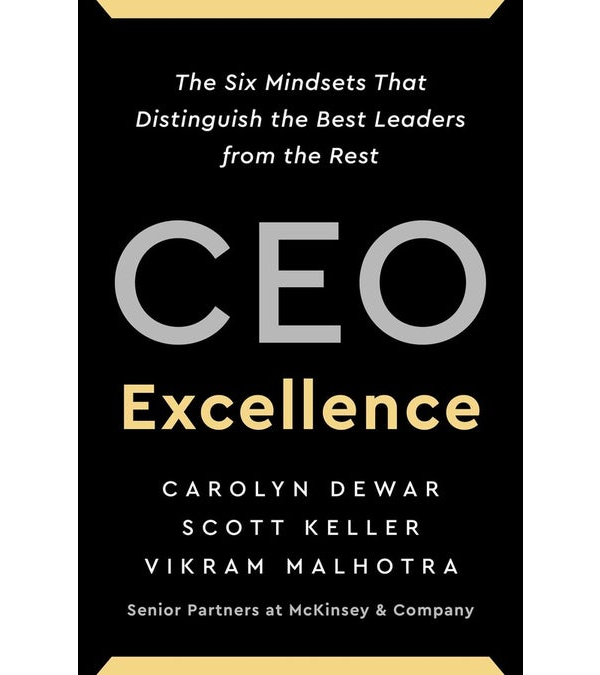 Image via Amazon

Hayao Miyazaki
by Jessica Niebel, Daniel Kothenschulte, and Pete Docter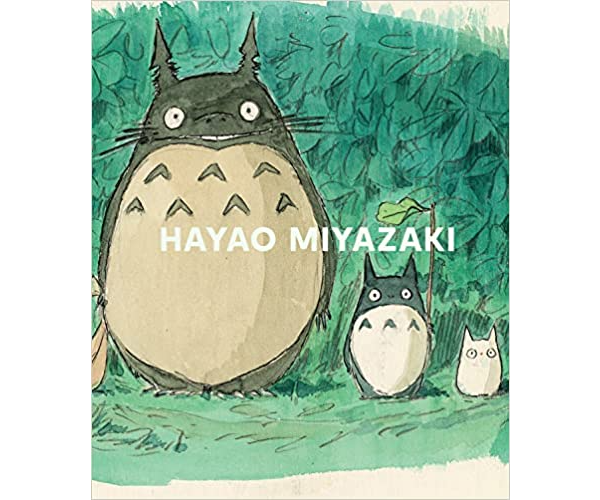 Image via Amazon

Race for Tomorrow: Survival, Innovation and Profit on the Front Lines of the Climate Crisis
by Simon Mundy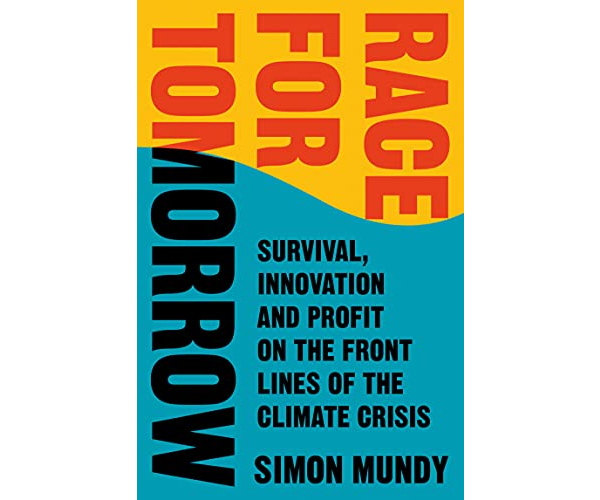 Image via Amazon

Being Present: Commanding Attention at Work (and at Home) by Managing Your Social Presence
by Jeanine W. Turner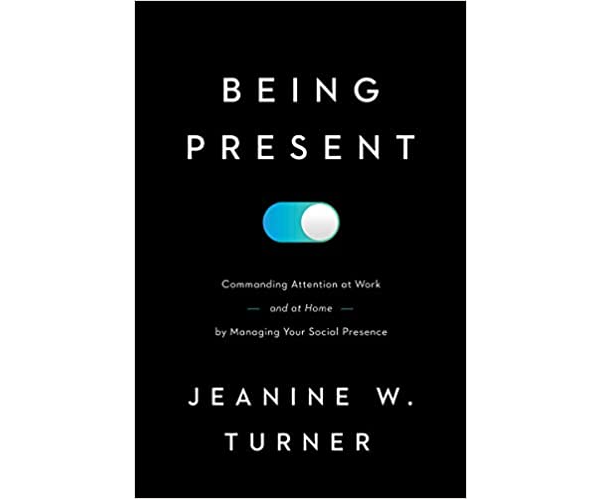 Image via Amazon

As We Rise: Photography from the Black Atlantic
by the Wedge Collection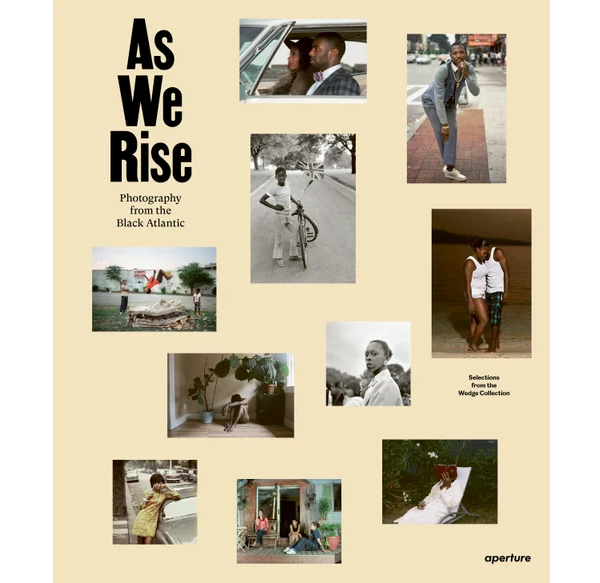 Image via Amazon

The Power of Regret: How Looking Backward Moves Us Forward
by Daniel H. Pink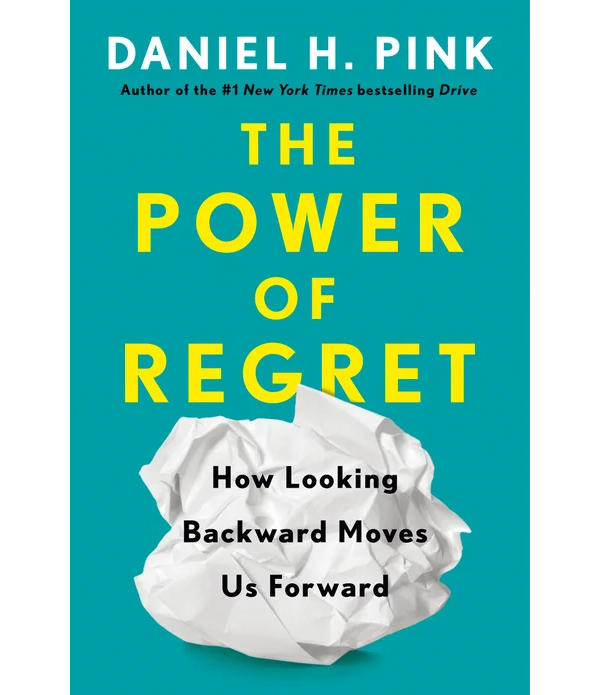 Image via Amazon

Fixed.: How to Perfect the Fine Art of Problem Solving
by Amy E. Herman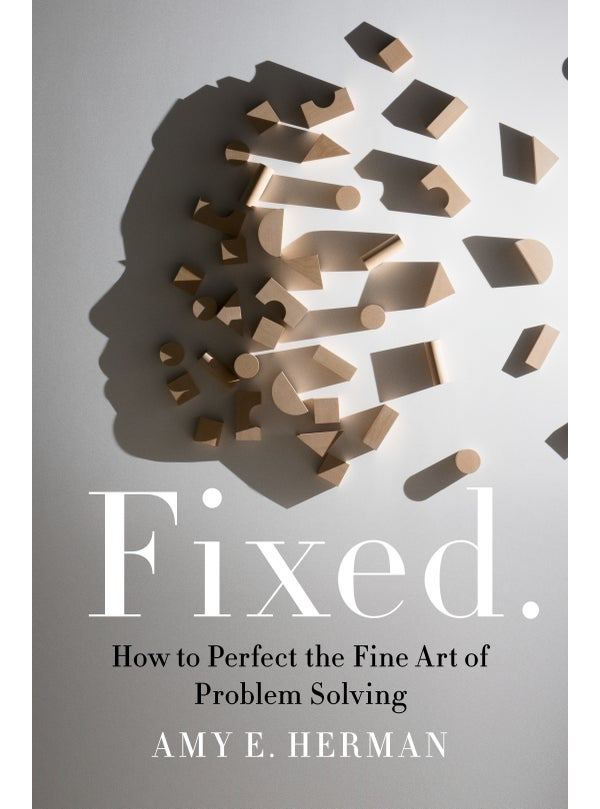 Image via Amazon

Between the Mountain and the Sky: A Mother's Story of Love, Loss, Healing, and Hope
by Maggie Doyne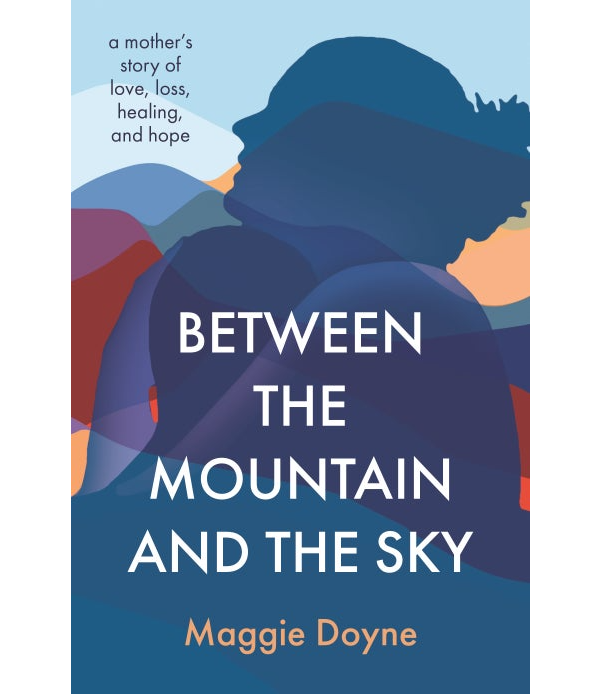 Image via Amazon

Greek Myths
by Gustav Schwab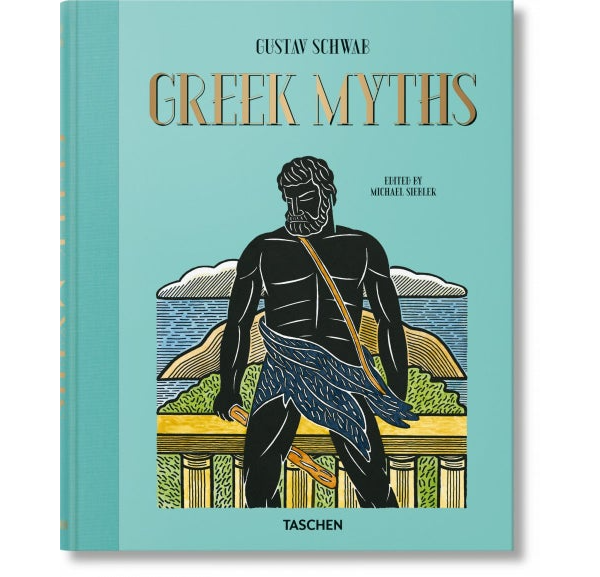 Image via Amazon
Receive interesting stories like this one in your inbox
Also check out these recent news