Don't miss the latest stories
Share this
Adidas' Viral Sports Bra Ads Banned In The UK For 'Explicit Nudity'
By Mikelle Leow, 11 May 2022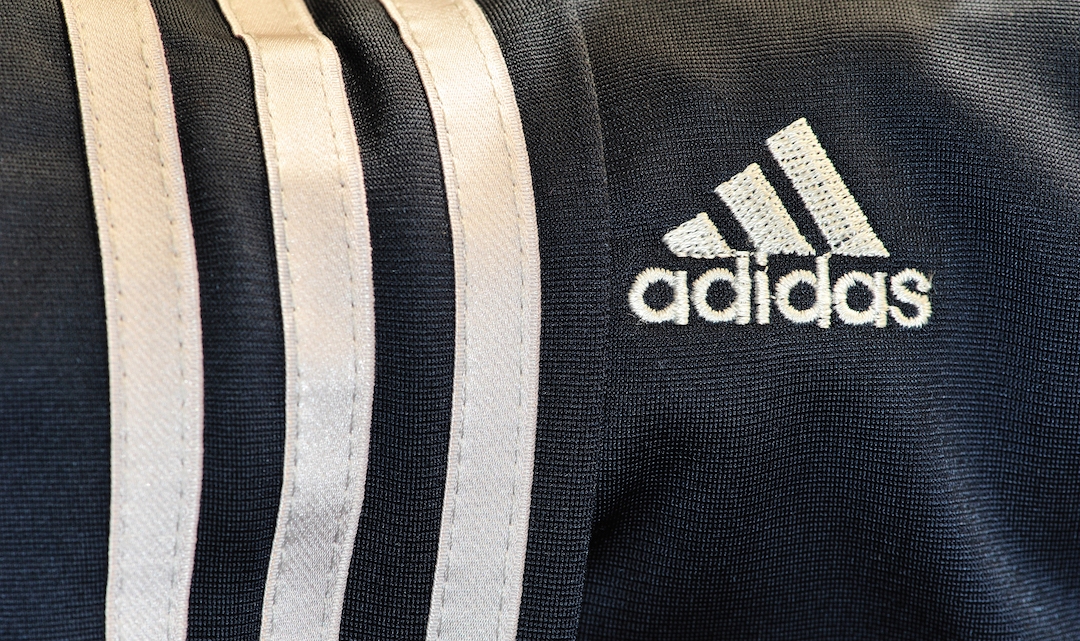 Photo 17090569 © FabioConcetta | Dreamstime.com
In February, Adidas took a leap of courage and showcased bare breasts in an advertising campaign for sports bras, in spite of strict nudity regulations. The move astounded, and was then applauded, by consumers who felt represented.

At least 24 people weren't pleased, though. That's the number of complaints that were sent to the UK's Advertising Standards Authority (ASA), leading to a ban.

Critics took umbrage at a tweet (published here) displaying 25 pairs of uncensored breasts, a similar out-of-home poster, and another poster with the nipples blurred out. The breasts represent diverse shapes, sizes, and skin tones.

The 24 people were disgruntled over two supposed aspects of the advertisements. The first was that the imagery "objectified" and "sexualized" women by "reducing them to body parts." The other complaint was that the visuals, particularly the posters, were within eyeshot of children.

Adidas argued that the campaign wasn't meant to objectify women. Rather, the images "reflect and celebrate different shapes and sizes and illustrate diversity," in addition to reminding women of the importance of finding a well-supporting sports bra.
The models in the photos consented to their breasts being showcased in the campaign, Adidas added. Plus, their heads were cropped off for anonymity.
On the issue of the campaign potentially being harmful to children, the brand explained that it had ensured posters or billboards weren't put up near schools or religious places. Further, the images promote diversity and self-acceptance, rather than being sexually explicit.
While the advertising watchdog agreed that the advertisements aren't sexually suggestive, it asserted that the overt depiction of naked breasts would be classified as "explicit nudity."

The board doubled down on its stance by noting that the sports bra campaign uses breasts as the main focus, instead of showing the bras themselves.
"As the ads contained explicit nudity, we considered that they required careful targeting to avoid causing offense to those who viewed them," the ASA continued.
It decided that the imagery should not appear in these forms in the UK again.
Marketing Week reports that the brand stands by its campaign. Adidas UK points out that there is a difference between an upset over the campaign's targeting and an upset over its message, elaborating that the ASA has made its ruling based on the former.

[via The Guardian and Marketing Week, cover photo 17090569 © FabioConcetta | Dreamstime.com]
Receive interesting stories like this one in your inbox
Also check out these recent news