Don't miss the latest stories
Share this
Adobe Demonstrates AI That Makes Audio Edits Visual, Like Tweaking Photos
By Ell Ko, 22 Dec 2021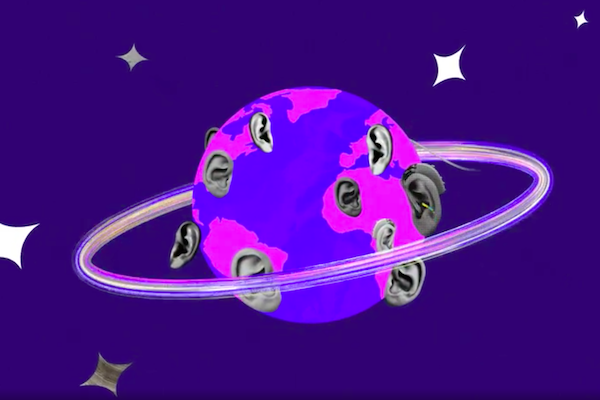 Adobe is a name synonymous with visual creativity. But its latest software is focused on something entirely different: audio—spoken conversations, like podcasts, to be exact.
Project Shasta, as it's temporarily called, aims to make editing audio an easy visual task. Instead of what we're used to in audio editing—using waveforms on a linear timeline as rough guidelines on where to trim and cut—Shasta will automatically transcribe a conversation, turning it into, essentially, a text document.
Video via Adobe
AI has a huge part to play in this process, which is akin to a greatly enhanced version of text-to-speech. The machine will "listen" out for words in the audio file, write it out as text, then present it to a user in the form of prose. Then, editing it becomes as easy as hitting backspace.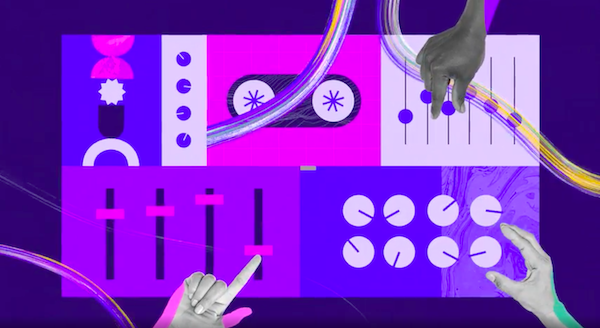 Apart from this, Shasta also promises high-quality audio even when homemade. It's apparently capable of turning a crackly audio file, recorded without a microphone or any other equipment, into something that sounds straight out of a recording studio.
Collaboration, which can be carried out remotely via sharing a link, becomes even easier as everyone's audio gets synced up to the cloud automatically. And with the audio enhancement, differences in quality won't hinder the process.
Currently, the project is in the early stages and getting to try it out requires access to its free beta. Some impressive demonstrations and sneak peeks are available on the project's website, though, which can be viewed here.
[via Fast Company, images via Adobe]
Receive interesting stories like this one in your inbox
Also check out these recent news