Don't miss the latest stories
Share this
Mercedes-Benz Teases 'Super-Efficient' EV Model Made To Inspire Its Future Cars
By Ell Ko, 26 Nov 2021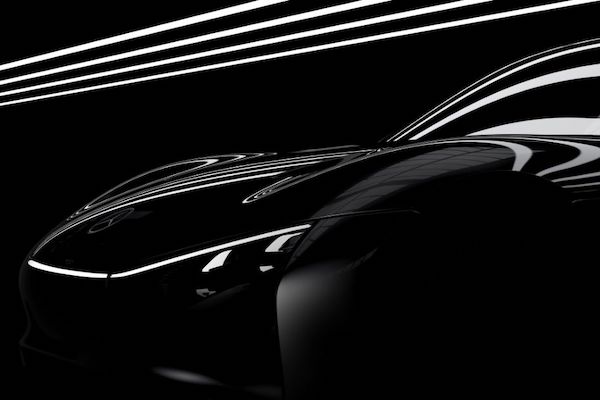 Image via Markus Schäfer
Mercedes-Benz has
been working its way towards an efficient electric future, and this is no secret. Apart from various luxury
concepts
and the brand's signature
EQS
, there is something else in the works, and this promises to be the company's most high-tech offering yet.
Dubbed the EQXX,
the new concept electric vehicle (EV) was announced in
August
earlier this year, with the car manufacturer calling it a "super-efficient electric car with a real world range of more than 1,000 kilometers."
This will be used by
the company to test new EV technologies when it's complete. Perhaps it'll become an iconic testbed car, just like
Project X
.
Not much else was
detailed about its features and designs at the time—until this week, when Mercedes-Benz COO Markus Schäfer shared a bit more about the EV in a
LinkedIn post
, including a new teaser image that reveals more about the car than has ever been seen to date.
This "compact-class"
EV will be capable of a 1,000-kilometer (621-mile) range on a single battery charge under "real road conditions," boasting a single-digit consumption value for "kilowatt hours per 100 kilometers at normal highway speeds."
"Our VISION EQXX
is more than a show car, it is an interdisciplinary technology program," Schäfer writes in the image's caption. "We are scrutinizing every efficiency building block and not just focusing on individual elements."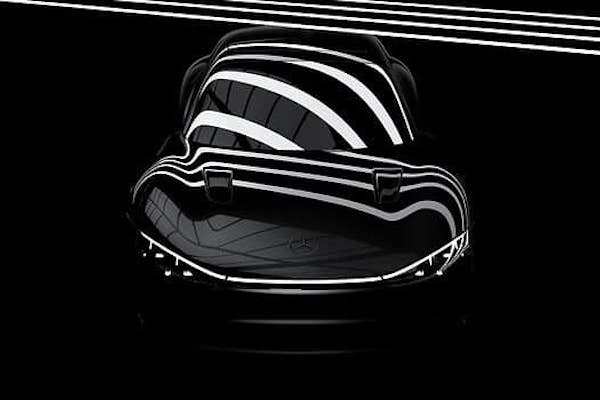 A tease of the EQXX previously shared in August. Image via Daimler / Mercedes-Benz
Another feature the
design team is focusing on is the aerodynamics of the vehicle, which have been stated to be a step beyond what the EQS currently does. While the EQS "boasts the lowest drag coefficient ever seen in a production vehicle," the EQXX is aiming to "score further points" in this area.
And it looks like
we won't have to wait long to be able to see it in all its glory: Schäfer has shared that the car will be making its grand debut on January 3, 2022. Given the date, it's most likely going to be revealed at CES, as
noted
by
InsideEVs
.
The EQXX might
remain just as a concept for now, but there's no saying that the technologies tested on it won't also make an appearance in future Mercedes-Benz models in an all-electric future.
"The automobile as we
have come to know it till now has been the product of 130 years of continuous development," Schäfer writes. "What we have achieved so far has been amazing, but progress with electric cars must move faster—much faster."
[via
Electrek
, images via
Daimler
and
Markus Schäfer
for Mercedes-Benz]
Receive interesting stories like this one in your inbox
Also check out these recent news