Don't miss the latest stories
Share this
1,000 Andy Warhol Sketches Are Now On Sale—999 Of Them Are Fake
By Mikelle Leow, 26 Oct 2021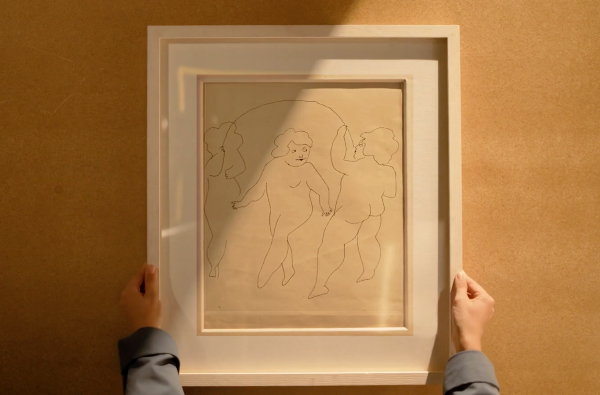 Image via MSCHF
An artwork's value
very much depends on its authenticity. The thought of paying the same amount for a Banksy replica as the original, for instance, is pretty absurd.
For these Andy Warhol sketches,
however, there's a one-in-a-1,000 chance you'll be acquiring the real one. That's because disruptive art collective MSCHF has thoroughly forged the work, pricing every copy at US$250, so you won't know if you're getting an authentic piece or a dupe.
The Brooklyn-based collective,
most reputed for launching Nike '
Satan Shoes
' with Lil Nas X, purchased Warhol's original
Fairies
(1954) sketch—featuring a trio of nude fairies playing jump rope—then reproduced 999 forgeries in a stunt it calls the
Museum of Forgeries
.
While the sketch was
sold for US$8,125 at auction house Christie's in 2016, MSCHF's chief revenue officer Daniel Greenberg told
USA Today
that its value now stands at about US$20,000. This means whoever gets the original would unwitting make US$19,750, while everybody else would just own a cool, fairly affordable piece of art.
Video via MSCHF
The copies were
produced through an intricate machine-generated replication process on paper, before being chemically aged to mimic the yellowed appearance of the original.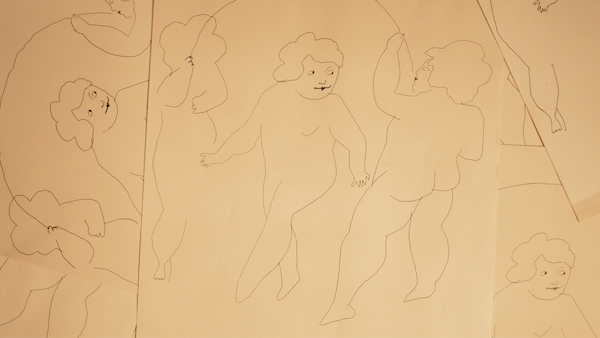 Image via MSCHF
After which, all 1,000
pieces were shuffled in a pile and put up on sale online.
By creating the
Museum of Forgeries
, the pranksters hope to highlight the apparent snobbery of the art world and its belief that only the wealthy and well-read can own famous artwork.
The project also stresses
how so much emphasis is placed on an artwork's authenticity instead of its aesthetics. "By forging
Fairies
en masse, we obliterate the trail of provenance for the artwork," says MSCHF. "Though physically undamaged, we destroy any future confidence in the veracity of the work."
MSCHF further describes
on its website that "by burying a needle in a needlestack, we render the original as much a forgery as any of our replications."
[via
USA Today
, images via
MSCHF
]
Receive interesting stories like this one in your inbox
Also check out these recent news