Don't miss the latest stories
Share this
Forbes Reveals World's Best Employers Of 2021, According To 150K Workers
By Mikelle Leow, 13 Oct 2021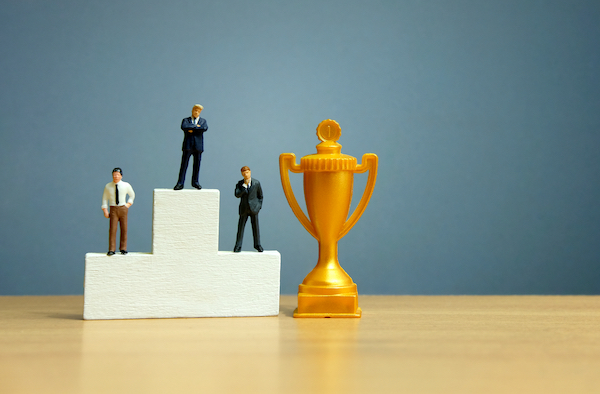 Photo 194984748 © Rina Mulatiningrum | Dreamstime.com
As corporate structures
become more distributed, work can be especially isolating, thus feeling more like, well, work. Over the past year or so, companies have had to scramble and revamp their ways of life to keep the rapport up.
Yet, many have thrived
from the circumstances. Even with the social aspect nearly out of the picture, employees are still proud to be working at these firms.
For 2021's edition
of its
World's Best Employers
ranking,
Forbes
enlisted market research company Statista to find out the job satisfaction levels of 150,000 full-time and part-time workers from multinational companies and institutions spanning 58 countries.
Employees anonymously
opened up about their willingness to recommend their employers to friends and loved ones, what they thought about other employers within their industries, and rated companies on factors like brand image, talent development, gender equality, economic footprint, and social responsibility.
The resulting list
comprises 750 multinational firms that emerged top in the survey. Check out the 15 highest-scoring employers below:
1.
Samsung Electronics
2.
IBM
3.
Microsoft
4.
Amazon
5.
Apple
6.
Alphabet
7.
Dell Technologies
8.
Huawei
9.
Adobe
10.
BMW Group
11.
Costco
12.
Coca-Cola
13.
Cisco Systems
14.
Adidas
15.
Siemens
What they've done right
To attract and retain
top talent in a universally confusing time, employers are revamping compensation packages and looking for ways to strengthen social bonds, especially considering that workers are scattered across cities and countries.
Target is one prime
example that is performing better after a switcheroo in its model, jumping to the 25th rank in the list—a whopping 117 spots up from its position last year. It is showing how much it values year-round personnel by promising to hire fewer workers for the holidays; this way, there'll be greater bonuses to go around for existing employees who work on weekends and holidays, plus additional flexibility for work shifts.
A US$200 million
fund has also been assigned over the next four years to provide debt-free education assistance, opening up free associate and bachelor's degree programs and boot camps to over 340,000 full-time and part-time Target employees in the US. Further, workers enrolled in master's programs will be compensated up to US$10,000 per year,
Forbes
notes.
"You don't stay
just because you get your paycheck. You stay because you're inspired by the people you work around, you believe in the organization," says Damu McCoy, who joined Target as an intern almost three decades ago and is now vice president of talent acquisition.
Dell, which took
the seventh spot this year, has been embracing a hybrid corporate model for at least a decade and is thus pretty familiar with the concept. Nevertheless, it's learned from past experiences to keep its culture ever-engaging and inclusive. For instance, it rolled out a steps challenge where teams would compete to walk the longest distance. And interestingly, almost half of the organization had been involved in a lip-sync battle that the company arranged.
"These are all the
kinds of things we do to break up the routine and find ways to have fun and connect and be social and bond," says Jenn Saavedra, Dell's chief human resources officer. "We have never been a company that takes one approach that fits all. That's not how we value an inclusive culture, an authentic culture."
To view the full
World's Best Employers
list, head
here
.
​
[via
Forbes
, cover photo 194984748 ©
Rina Mulatiningrum | Dreamstime.com
]
Receive interesting stories like this one in your inbox
Also check out these recent news