Don't miss the latest stories
Share this
Behold, A Medieval Calendar To Remember Ye Strange Olde 2020 By
By Mikelle Leow, 05 Jan 2021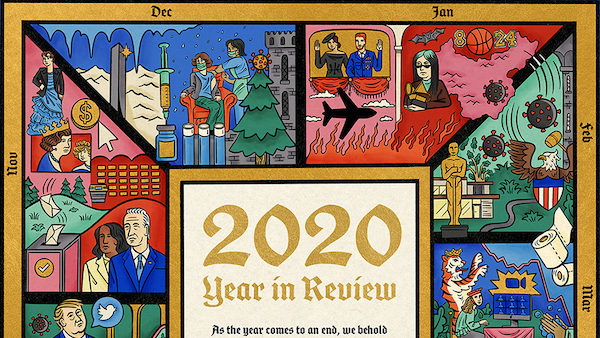 Image by Paul Twa and featured with permission
Nothing could have
prepared the world for the anxiety-building ride that was 2020. Future generations will certainly look back and gawk at the year of toilet paper-hoarding, laborious Dalgona coffee-making, and the prospect of Kanye West as president.
The bizarre events
of 2020 have been aptly chronicled into a calendar in the style of medieval art by Edmonton, Alberta-based graphic designer and illustrator
Paul Twa
. Charted out this way, the year seems even more surreal.
Twa described
that he has been naturally mapping out pivotal events in his head since he was a kid, as it was a tradition for his family to illustrate pathways to connect milestones.
"My Gran,
an artist and teacher, would draw out the pathway of her marriage to my Grandad on each anniversary. She illustrated significant life events and historical moments on panels of an accordion-folded notecard, continually adding to the chain," the artist explained on his website. "My mother continued this tradition for my father and I grew up watching each segment of their path grow."
Twa found
the look of manuscripts from the Middle Ages, particularly
Très Riches Heures du Duc de Berry
, befitting of 2020's confusing nature. His
Year in Review
consists of 50 memorable events—from 'Megxit' and
Tiger King
to
George Floyd
's killing and
face masks
becoming the norm—all sequenced based on the months they had occurred in.
By attaching
medieval stylistic elements to the events, Twa hopes to create a "visual link between the current year and those of the past."
"While fresh in
our collective memory, one day the event and memories of the passing year will be recorded to history books and archived in museums just as the past centuries have done," he added.
Look back on
the tumultuous year with the staggering calendar, shown below. You can also find out what each illustration represents
here
.
To see more
compelling work by Paul Twa, be sure to check out his
website
and
Instagram
too.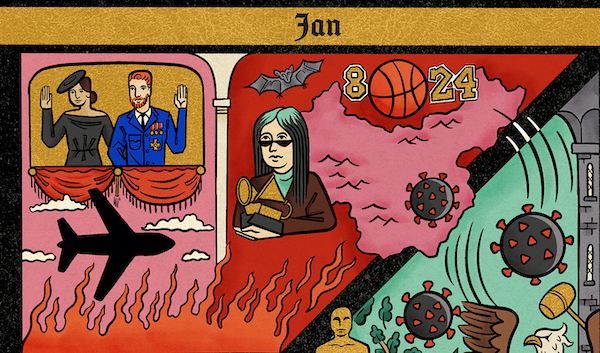 Image by Paul Twa and featured with permission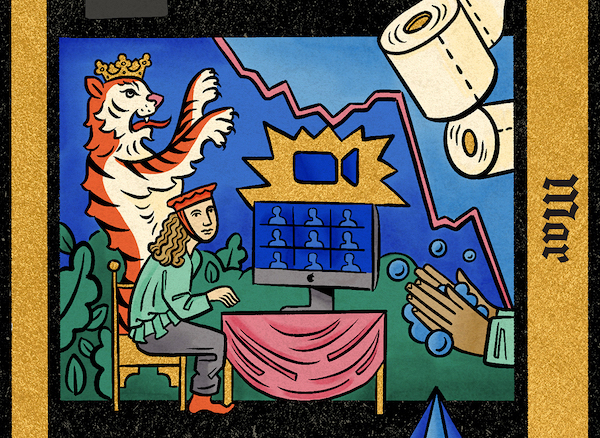 Image by Paul Twa and featured with permission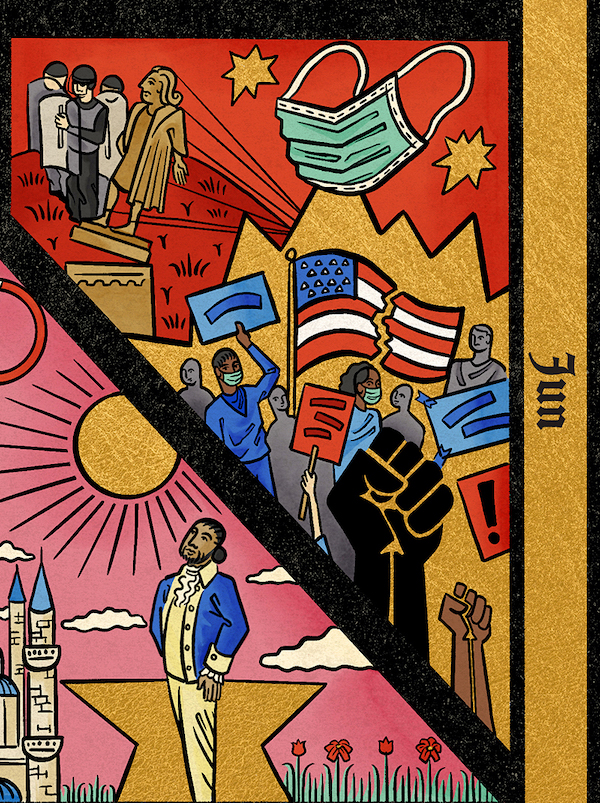 Image by Paul Twa and featured with permission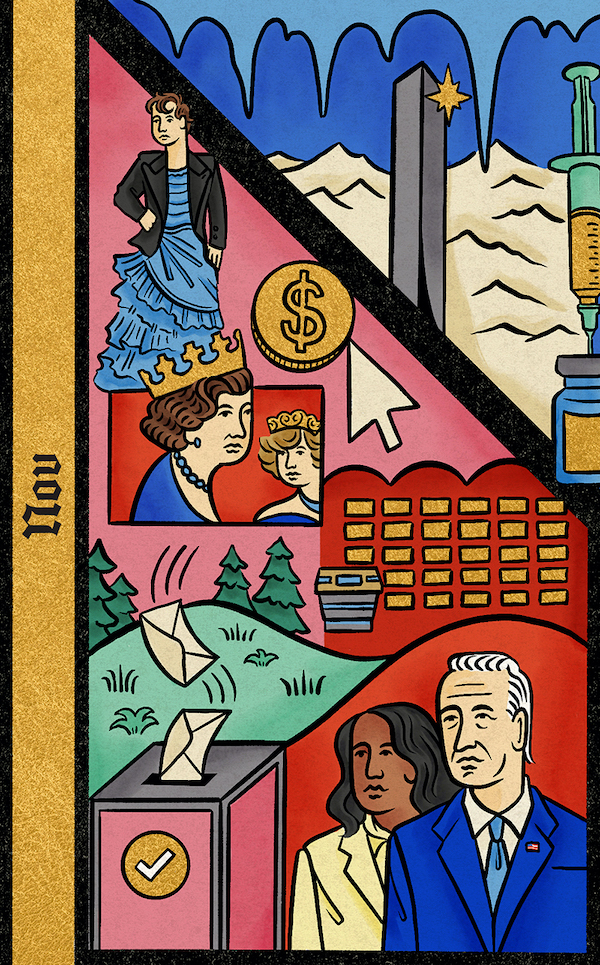 Image by Paul Twa and featured with permission
Image by Paul Twa and featured with permission
[via
CTV News
, images by
Paul Twa
and featured with permission]
Receive interesting stories like this one in your inbox
Also check out these recent news