Don't miss the latest stories
Share this
2021 Australian Firefighters Calendar Is Here To Hose 2020 In The Nuts
By Mikelle Leow, 14 Oct 2020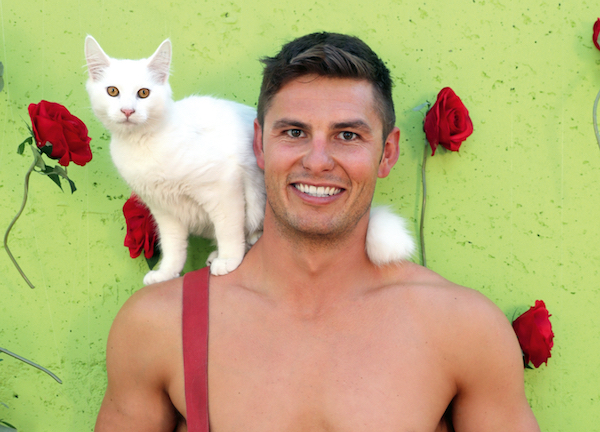 Image by Australian Firefighters Calendar and featured with permission
Putting out
the metaphorical hellfire that is 2020, and actual fires, are the internationally-beloved Aussie firemen who are back to grace everyone's walls with the
2021 Australian Firefighters Calendar
.
You may recall
that these are the same real-life heroes who fought through the devastating Australian bushfires in 2019 and early 2020 that killed an estimated one billion animals. The firefighters are now saving the rest of the year with not one, not two, but six new calendars for 2021—including a
Heroes
edition commemorating their efforts during the crisis,
Animals
-only calendar, as well as an
Animal Lovers
version showcasing a diversity of Australian wildlife and rescue and therapy animals.
"No one was left unaffected
watching our precious wildlife trying to escape from the bushfires, and the loss of wildlife is beyond comprehension," expressed David Rogers, director of the
Australian Firefighters Calendar
, which is now in its 28th year of publication. "Everyone at the Australian Firefighters Calendar decided that all our efforts needed to be focused on Australian Wildlife this year," he added.
You'll also have
your mainstays, like the iconic cat- and dog-themed calendars. These shoots were conducted a little differently this year as a result of the
COVID-19
crisis, which prevented the organization from working with busy rescue animals. Instead, members of the public were asked to bring their rescued pets to make the production of these calendars possible.
With wildlife protection
as its focus this year, the organization will be raising funds from the calendars and donating them to native animal charities so injured animals can be treated from their burns. Nonprofits it will be helping include the Byron Bay Wildlife Hospital, the Australian Seabird Rescue, Rural Aid, Native Animal Rescue in Western Australia, and Wildcare Inc from the Northern Territory. The creators of the calendar detailed that sales from the 2020
Animal Lovers
edition had helped fund equipment and supplies for native wildlife during the bushfires.
In addition,
funds raised from the calendars will be given to nonprofits dedicated to finding new homes for less-fortunate animals, including Safe Haven Animal Rescue and All Breeds Canine Rescue, as well as forwarded to organizations assisting people in need, like the Royal Automobile Club of Queensland (RACQ) and Kids with Cancer Foundation.
Preview the calendars
and find out more
here
.
Cover of the Australian Firefighters Diverse Animal Calendar. Image by Australian Firefighters Calendar and featured with permission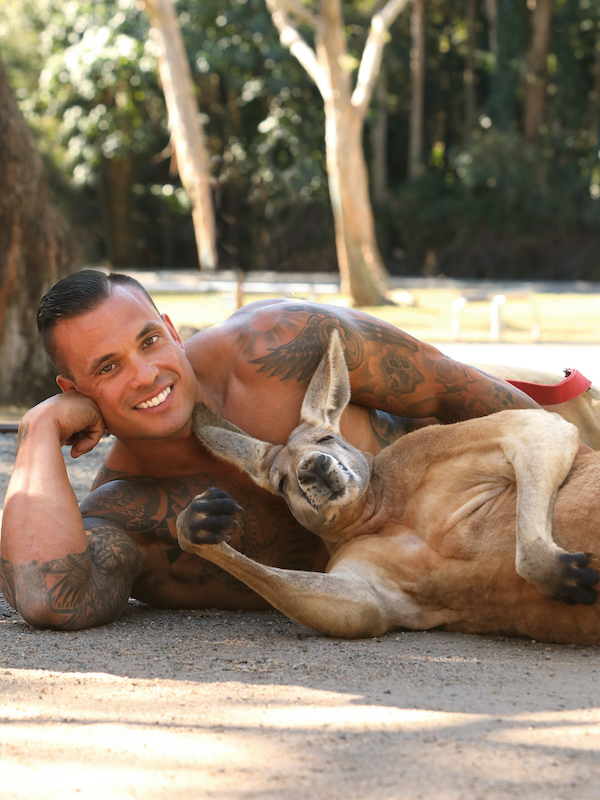 A photo from the Australian Firefighters Diverse Animal Calendar. Image by Australian Firefighters Calendar and featured with permission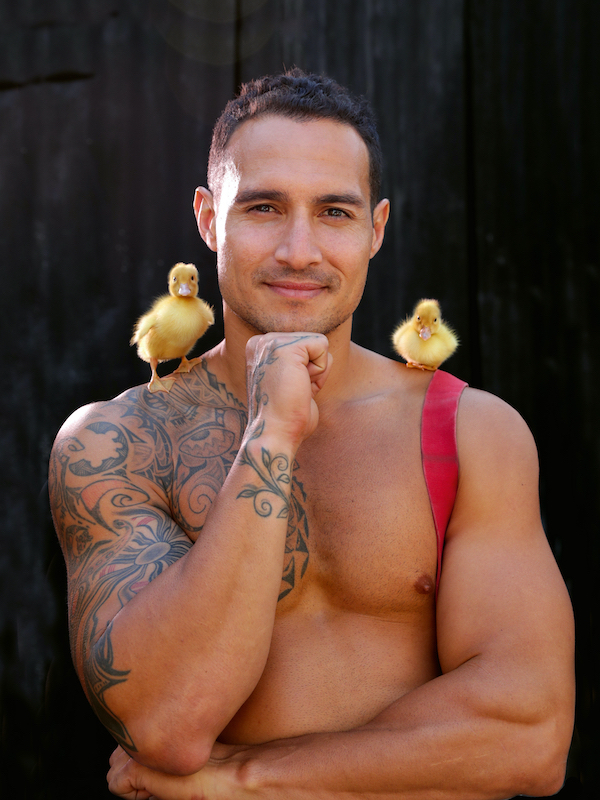 A photo from the Australian Firefighters Diverse Animal Calendar. Image by Australian Firefighters Calendar and featured with permission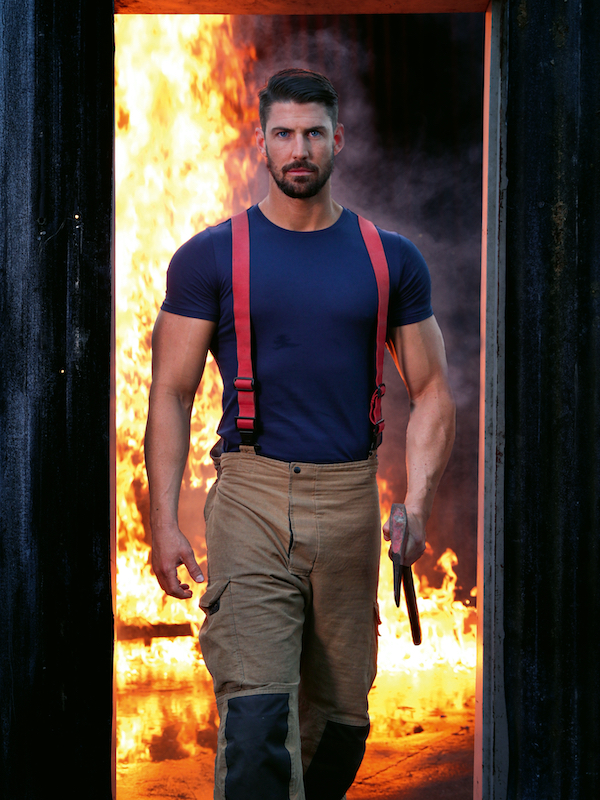 A photo from the Australian Firefighters Heroes Calendar. Image by Australian Firefighters Calendar and featured with permission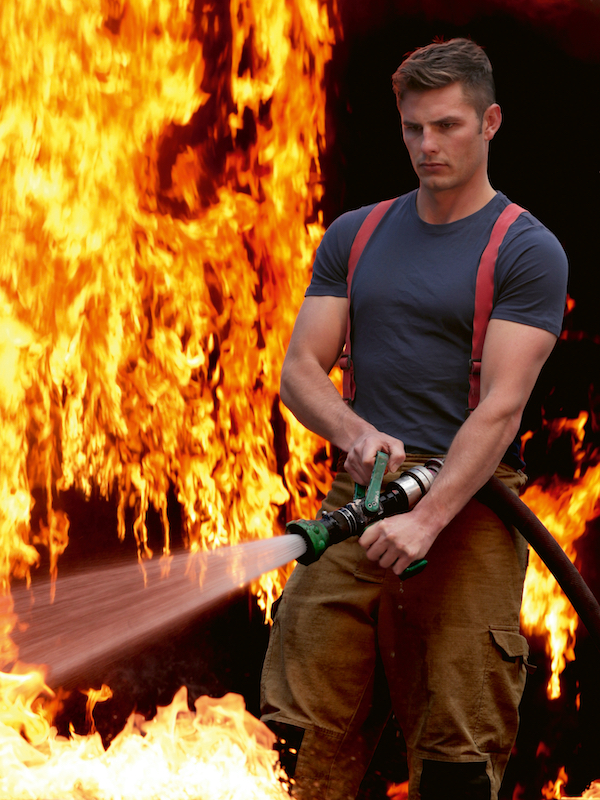 A photo from the Australian Firefighters Heroes Calendar. Image by Australian Firefighters Calendar and featured with permission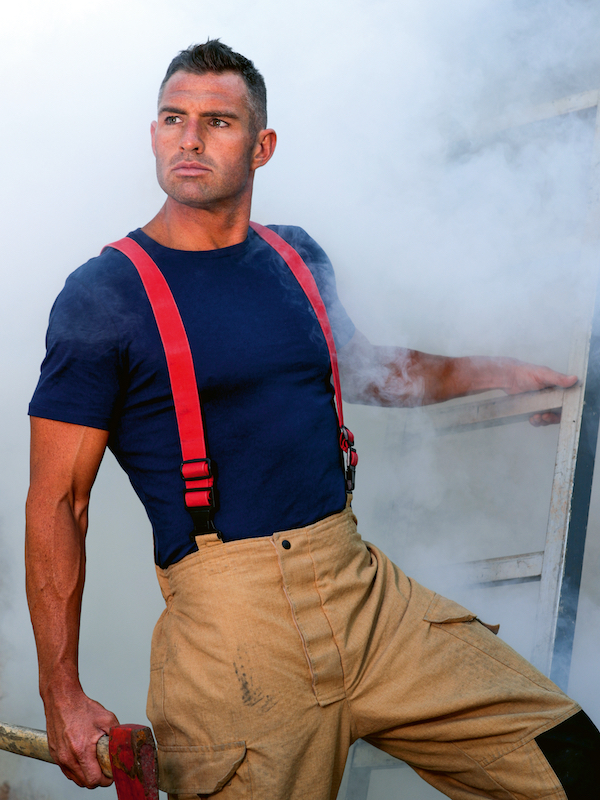 A photo from the Australian Firefighters Heroes Calendar. Image by Australian Firefighters Calendar and featured with permission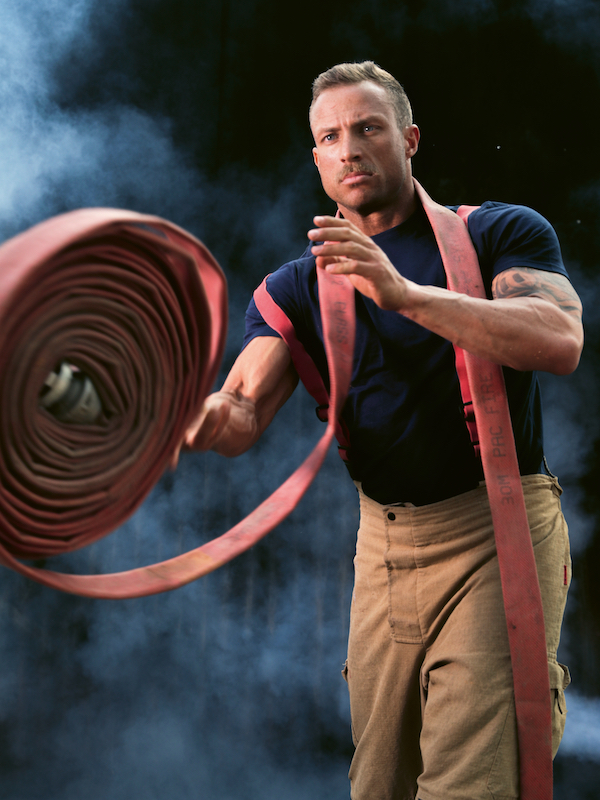 A photo from the Australian Firefighters Heroes Calendar. Image by Australian Firefighters Calendar and featured with permission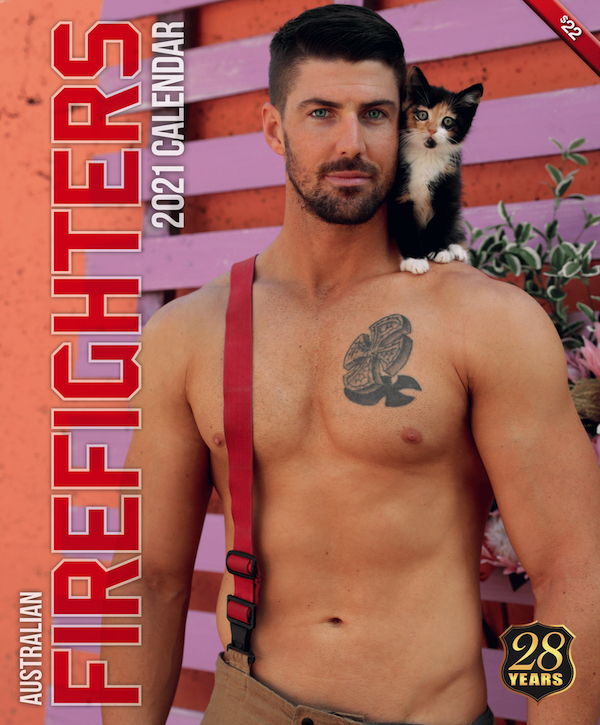 Cover of the Australian Firefighters Cat Calendar. Image by Australian Firefighters Calendar and featured with permission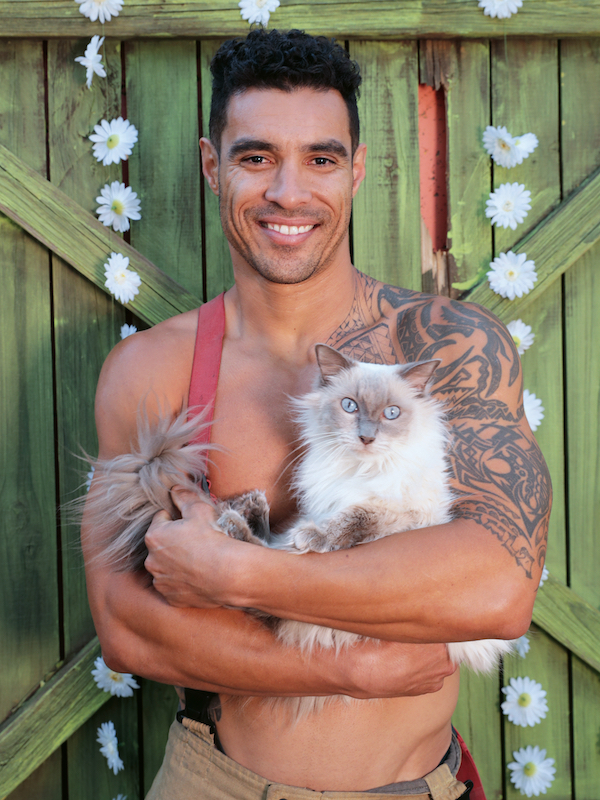 A photo from the Australian Firefighters Cat Calendar. Image by Australian Firefighters Calendar and featured with permission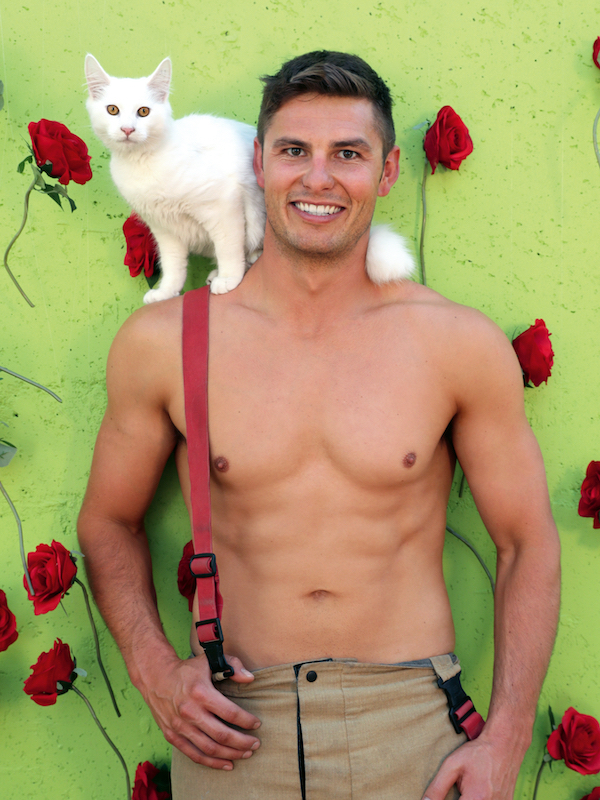 A photo from the Australian Firefighters Cat Calendar. Image by Australian Firefighters Calendar and featured with permission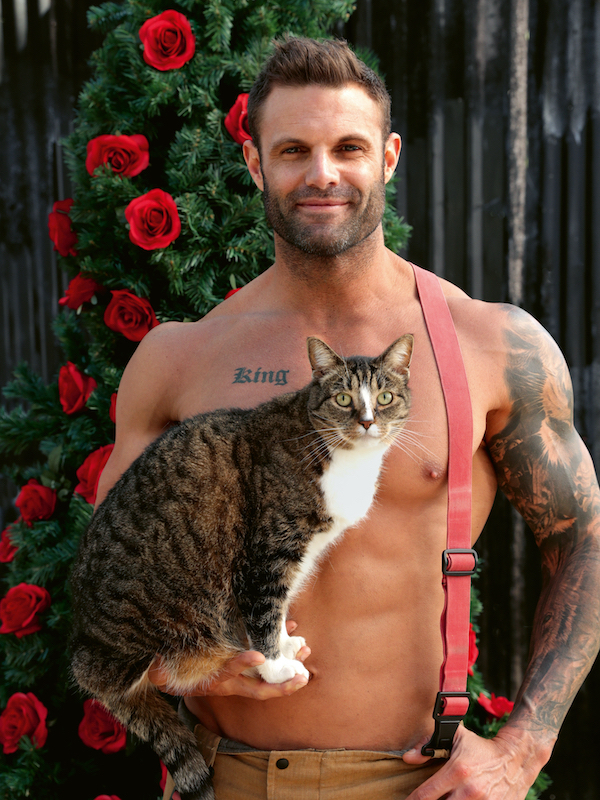 A photo from the Australian Firefighters Cat Calendar. Image by Australian Firefighters Calendar and featured with permission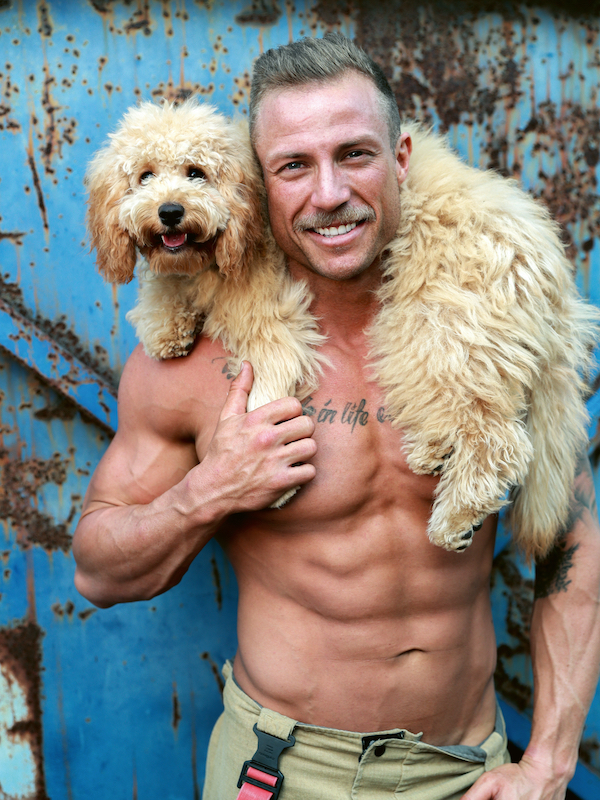 A photo from the Australian Firefighters Dog Calendar. Image by Australian Firefighters Calendar and featured with permission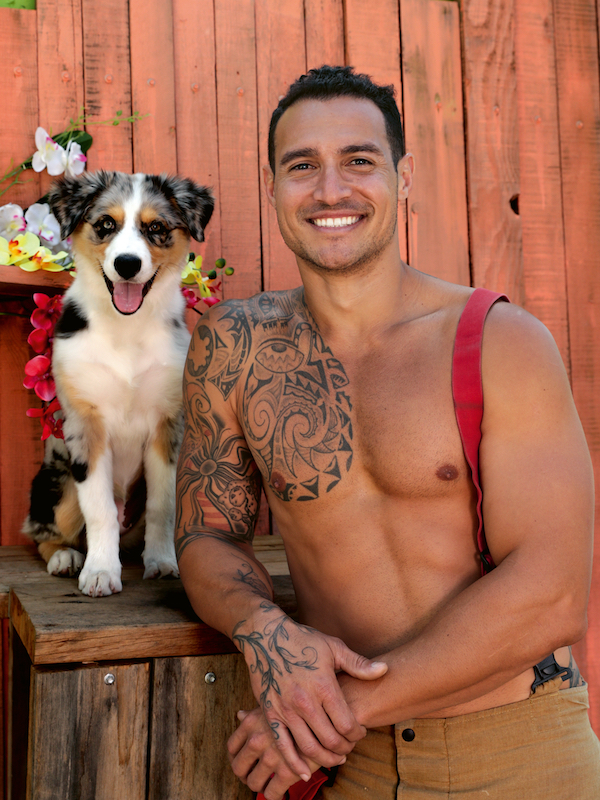 A photo from the Australian Firefighters Dog Calendar. Image by Australian Firefighters Calendar and featured with permission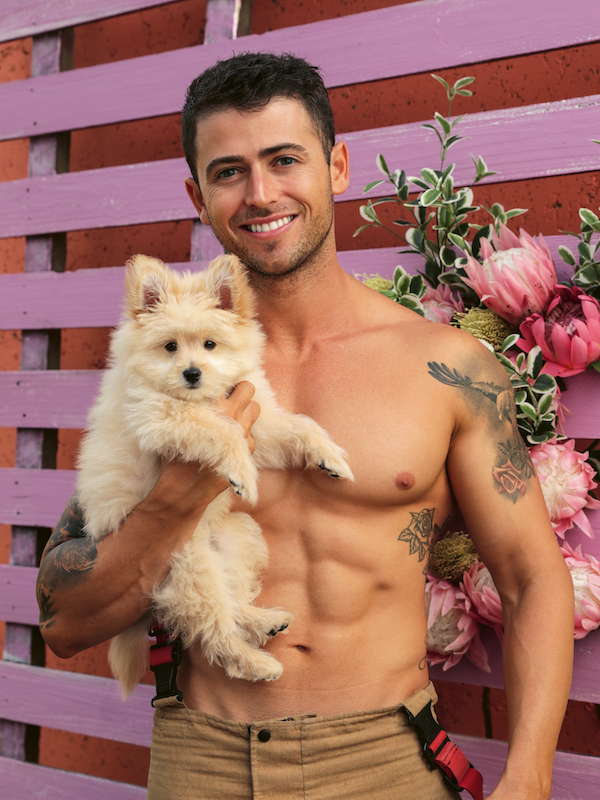 A photo from the Australian Firefighters Dog Calendar. Image by Australian Firefighters Calendar and featured with permission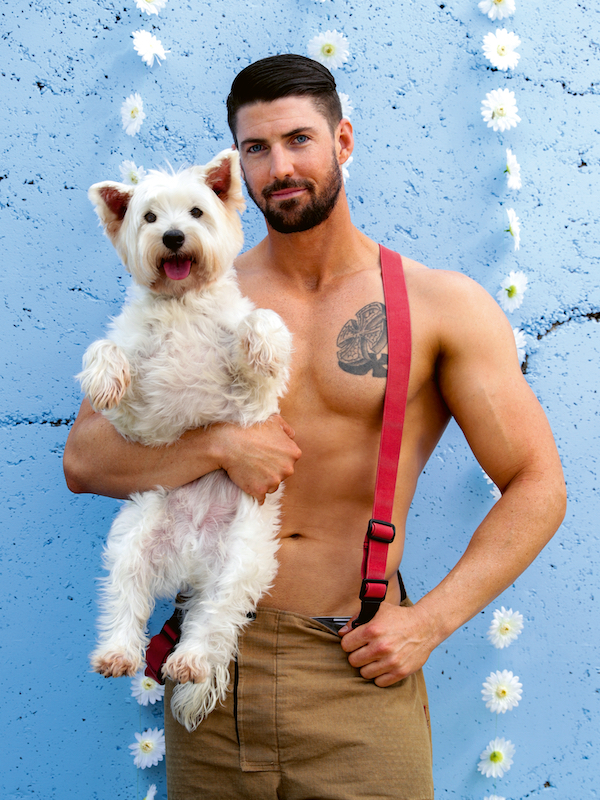 A photo from the Australian Firefighters Dog Calendar. Image by Australian Firefighters Calendar and featured with permission
[Images by
Australian Firefighters Calendar
and featured with permission]
Receive interesting stories like this one in your inbox
Also check out these recent news